COUPLES
THESE ARE THE PHOTOS YOUR GOING TO LOOK BACK ON AND CHERISH FOREVER.
PROM, VALENTINES DAY, ANNIVERSARY. ALL REASONS TO GET DRESSED UP AND ALL LOVEY WITH SOMEONE SPECIAL. AS A FILMMAKER, THESE ARE MY FAVORITE KINDS OF SHOOTS AND I LOVE GETTING INTIMATE AND PERSONAL. MY STYLE IS TRUE-TO-LIFE, CINEMATIC, INTIMATE AND NATURAL. NO MATTER THE OCCASION, THE PORTRAITS ARE SURE TO BE ONE OF A KIND AND EDITED TO BE TIMELESS PEICES OF ART.
LET'S CREATE SOMETHING BEAUTIFUL TO HANG ON YOUR WALL.
CINEMATIC PROM PHOTOS ARE 100% WORTH IT
PROM IS A ONCE IN A LIFETIME NIGHT; CAPTURE IT WITH SOME CINEMATIC PORTRAITS THAT ARE TIMELESS PIECES OF ART.
SPECIAL DAY COMING UP?
I WANT TO HEAR ALL ABOUT IT! SAY HI AND TELL ME WHAT SPECIAL DAY YOU HAVE COMING UP.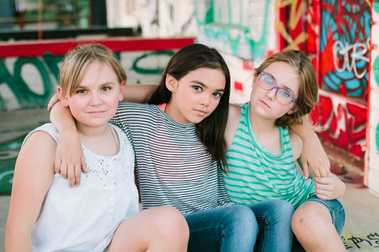 I'm so glad that I went with Keegan as the photographer for my daughter's birthday photo shoot! For the girls, he was fun, patient, and easy going. For me, he understood my tastes and vision for what I wanted. Keegan has an incredible talent with a great personality. Thanks again! Can't wait to do family photos next. Poppy
-Poppy