KEY IMAGES
LIFE IS MADE OF SMALL MOMENTS LIKE THIS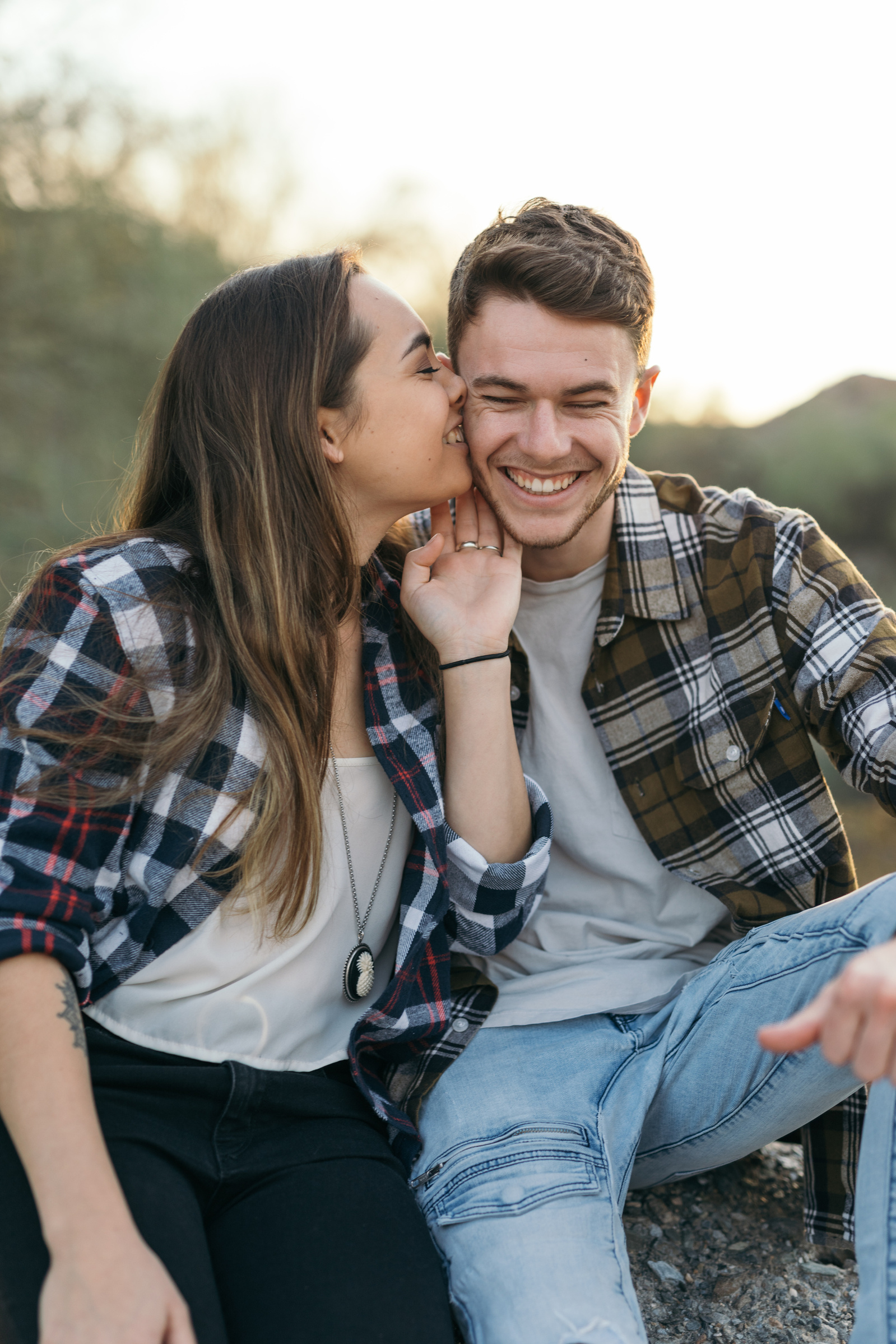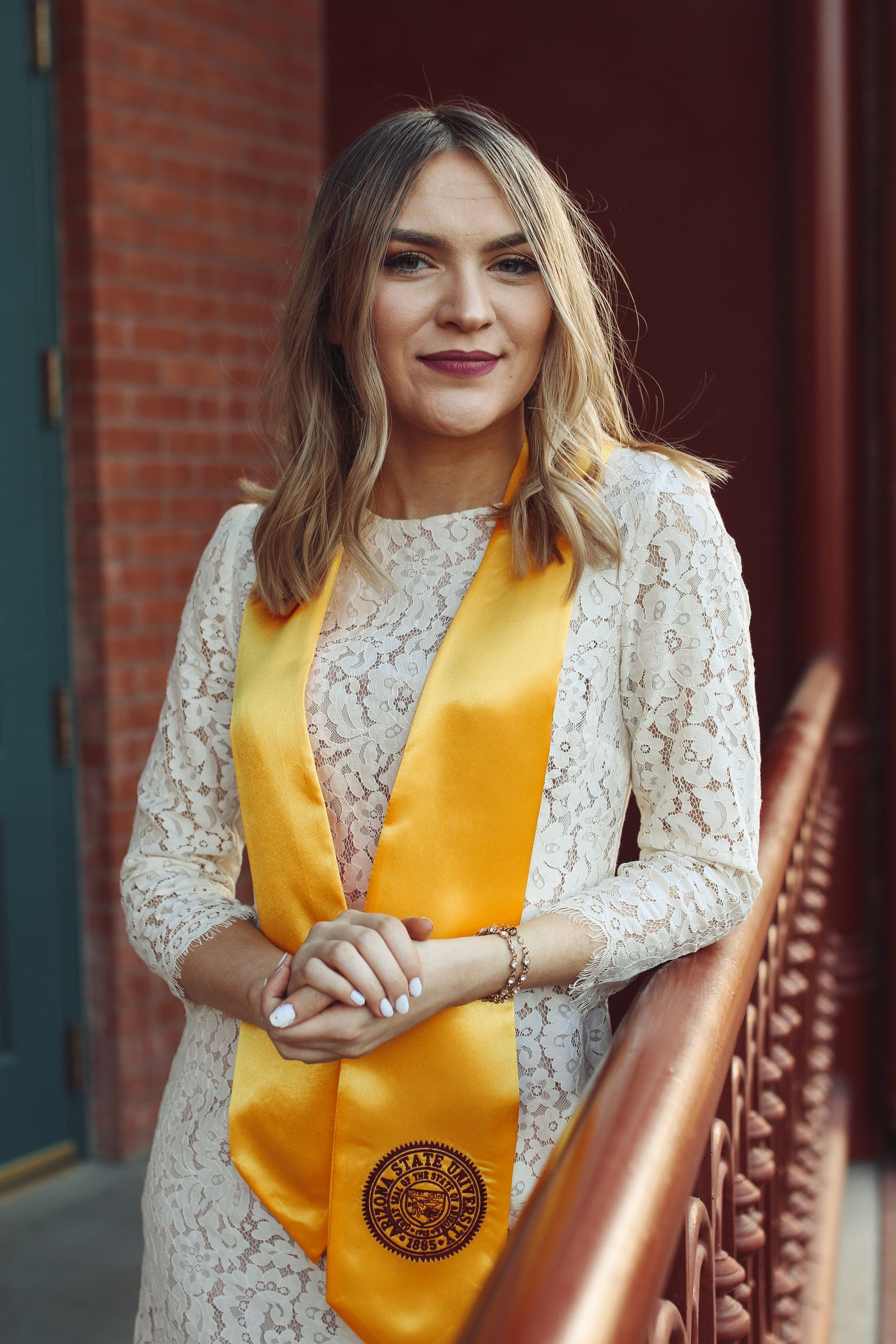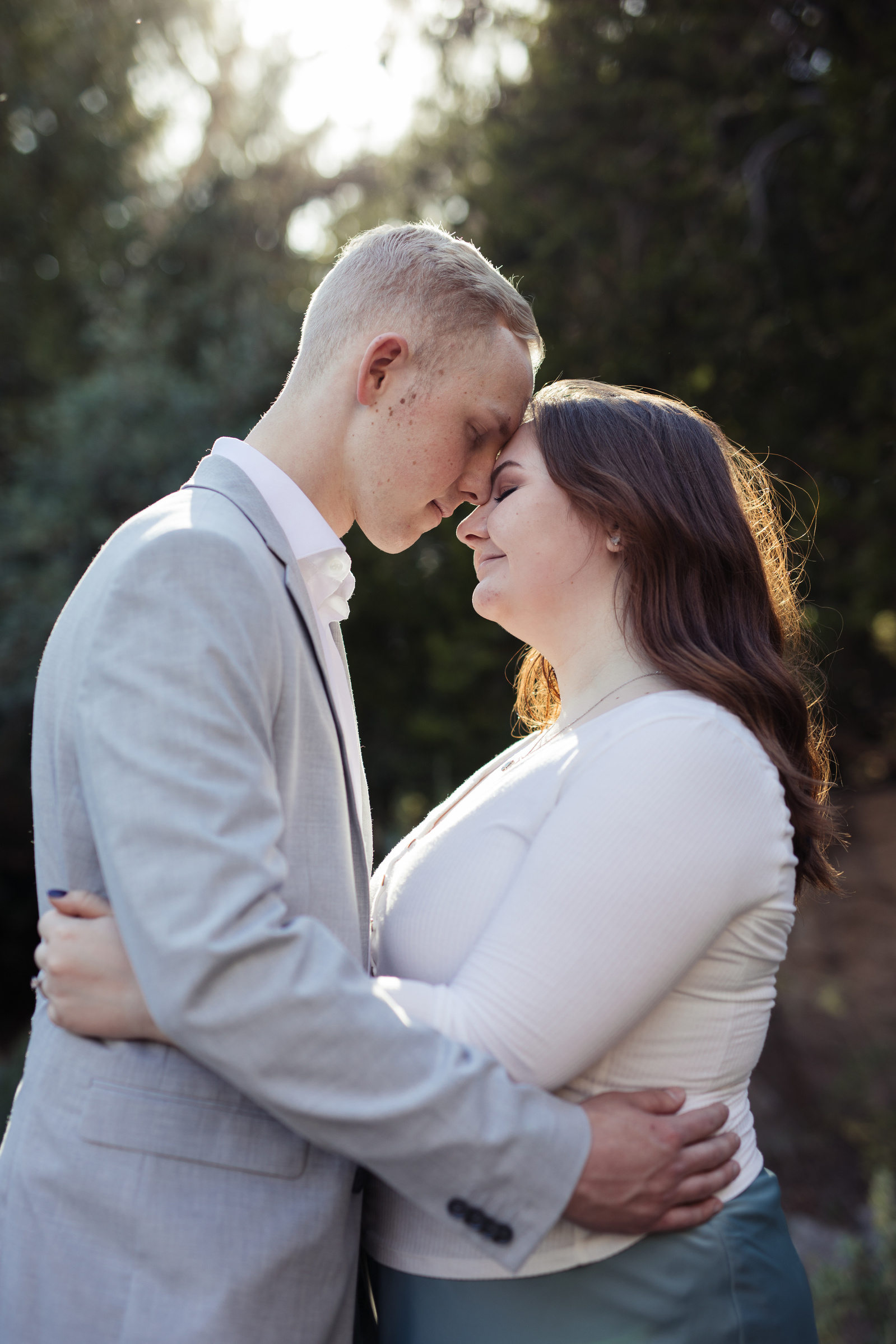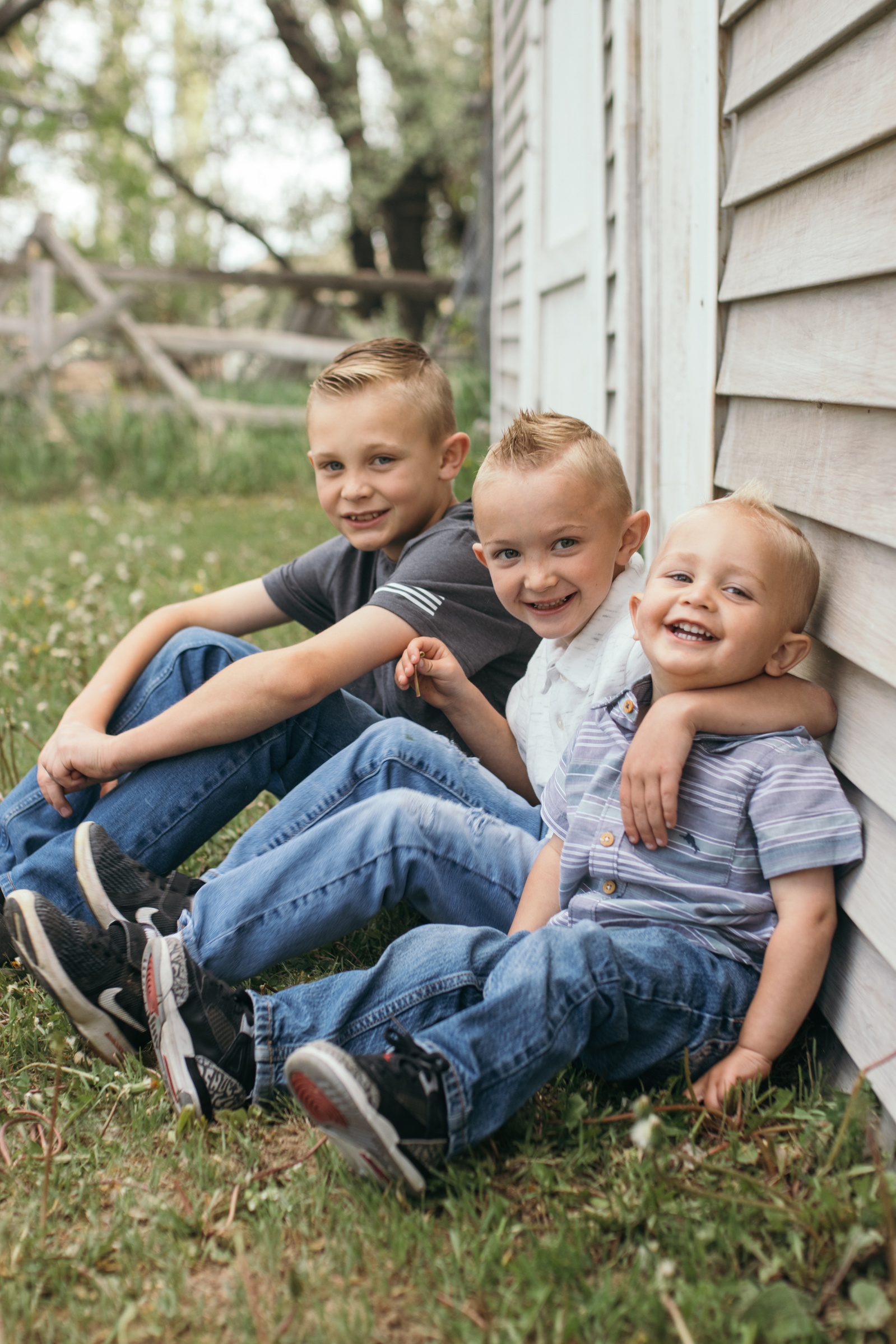 Hey there!
Nice to see you! I'm Keegan and these are some very special moments I've captured over the last 10 years shooting portraits.
In 2013 when I was in high school I started shooting seniors and instantly fell in love capturing authentic, meaningful moments through the lens. We would go out into the desert or find a cool location and make this connection with my camera. The images would come out beautiful but seeing someones true identity through photography told this incredible story. Today, with a filmmaking background and a cinematic approach, I look at each image I shoot as a timeless piece of art meant to be in your home forever.
-Keegan
THESE ARE THE IMAGES YOU WILL LOOK BACK
AND CHERISH FOR THE REST OF YOUR LIFE
Created to be timeless pieces of art each image tells its own story, and for our clients, holds a special place in their hearts.


We document your special moments so you can always look back and never loose priceless memories in your life!
MEMORIES FADE
KEY IMAGES LAST FOREVER
WHY CHOOSE KEY IMAGES
-Fully Edited high resolution digital images
-Color + Black & White versions*
-"No Time Limit" Shooting
-Instant online album
-Perpetual online archive
-One week turn around
-Premium quality prints available
-Printing release



PREMIUM PRINTS
If you are interested in hanging some prints in your home we offer the best finished prints in the industry. Using cutting-edge equipment, we print on the world's finest photographic paper from the nations highest quality lab not available to the public. Prints get mailed directly to your home 3-4 days from ordering.
BACKED UP FOR LIFE
Life is unpredictable! But with Key Images you will always be able to have your images resent if you ever need them again. We keep all our clients images saved and backed up forever so you never have to worry about loosing pictures.
GRADUATING SOON?
TYING THE KNOT WITH YOUR BEST FREIND?
ANNIVERSARY COMING UP?
Get in touch with us today and let's create something beautiful!
KIND WORDS FROM PAST CLIENTS