CREATIVE STUDIO
Creating meaningful advertising content through storytelling for brands and artists around the world.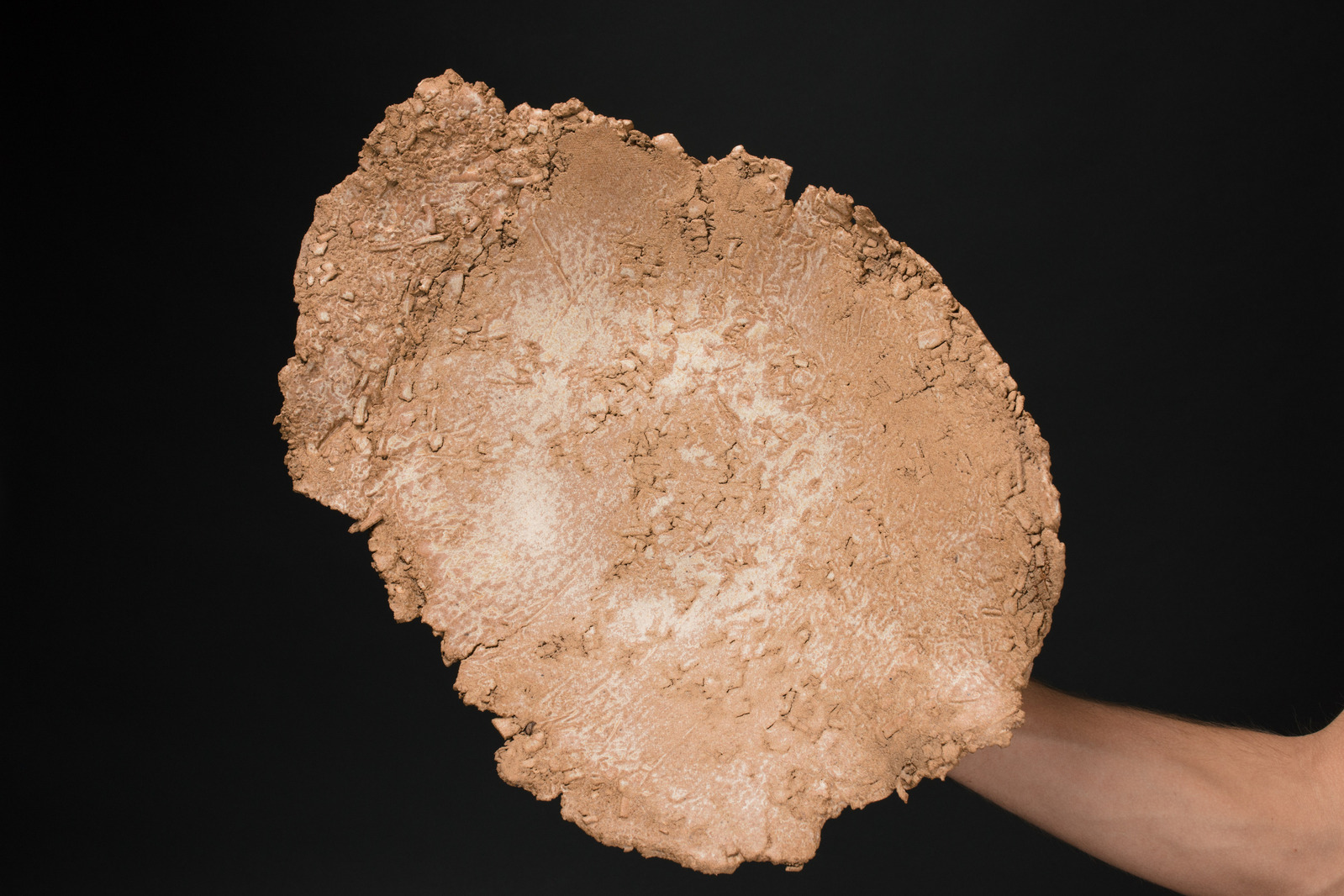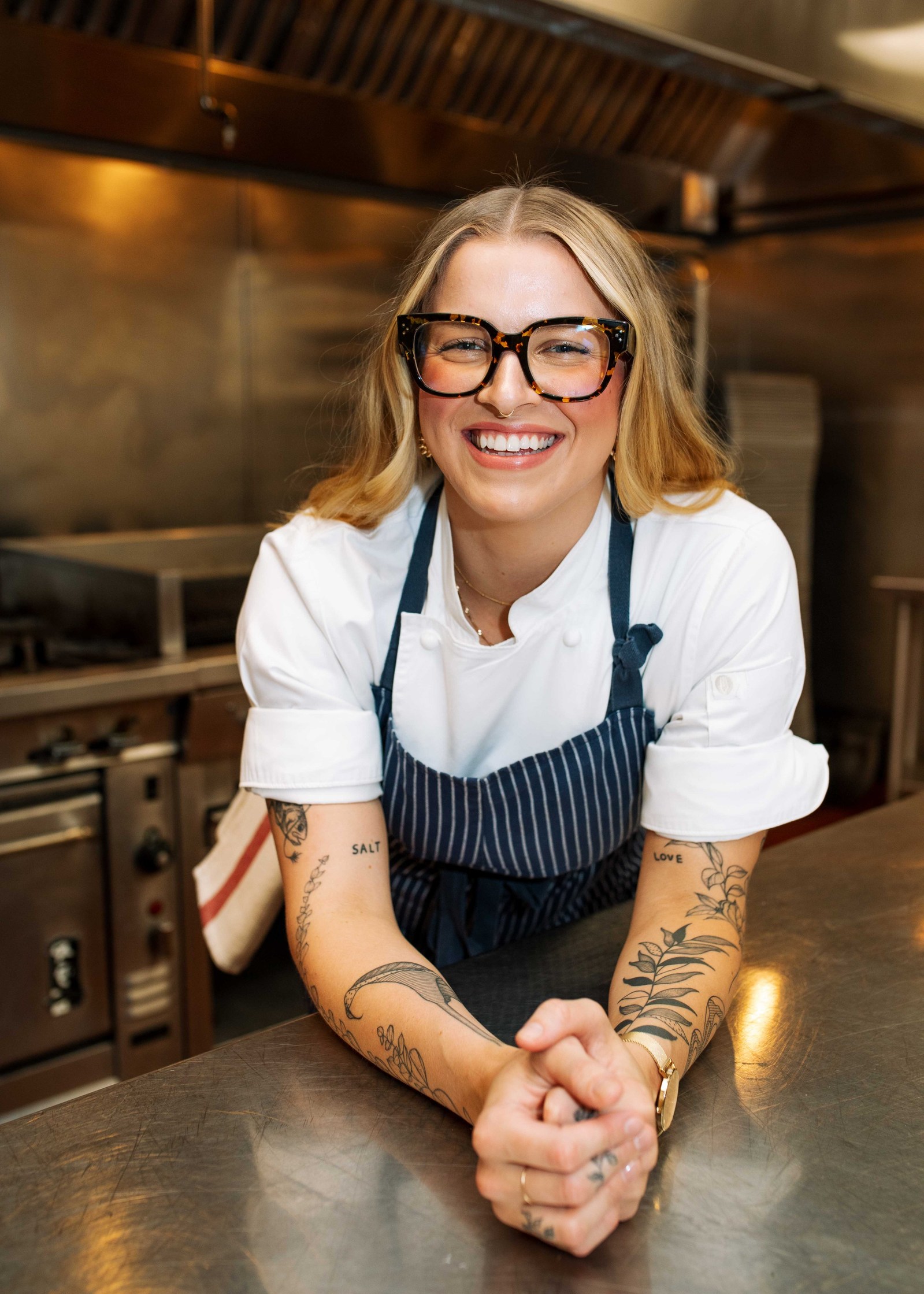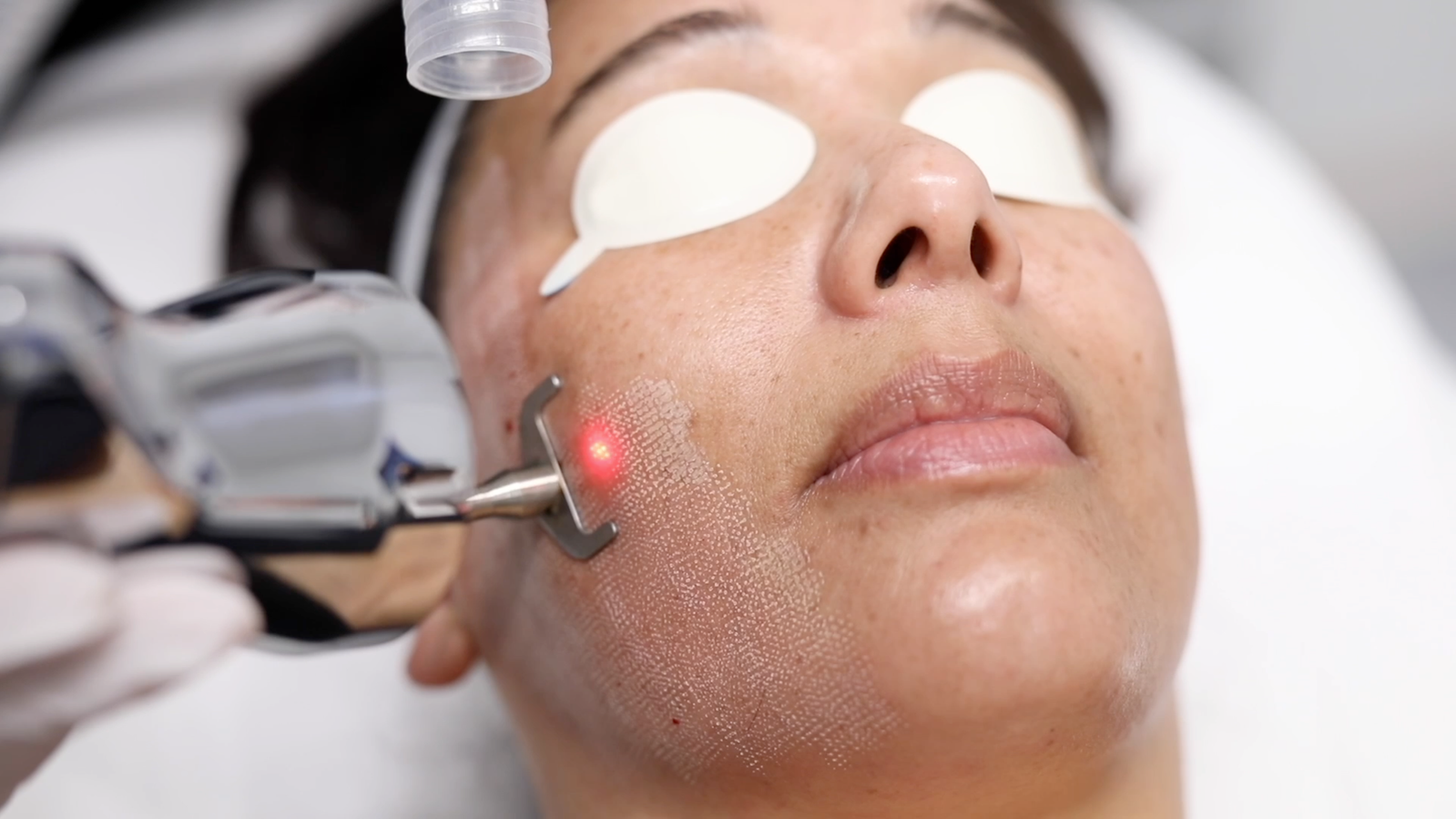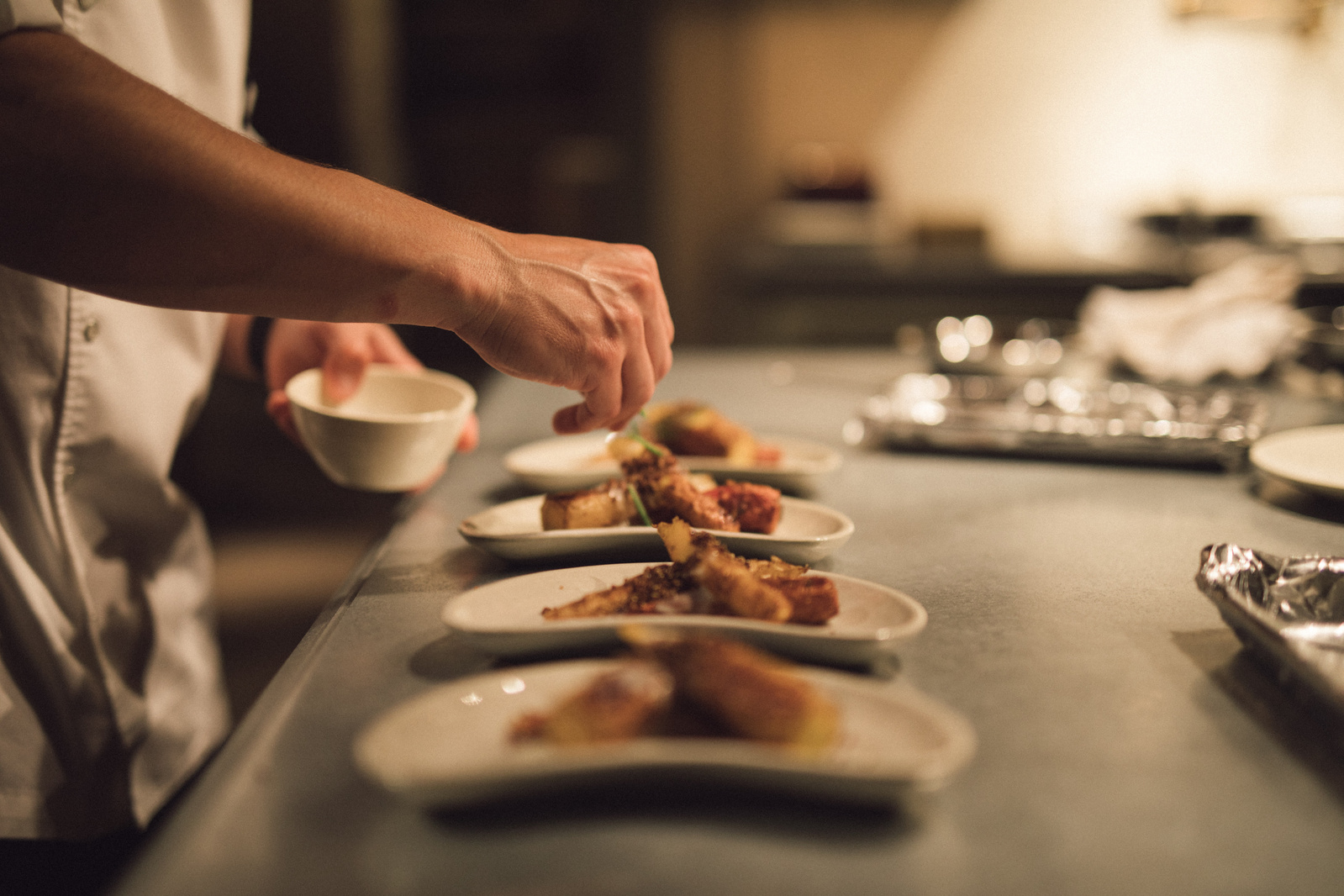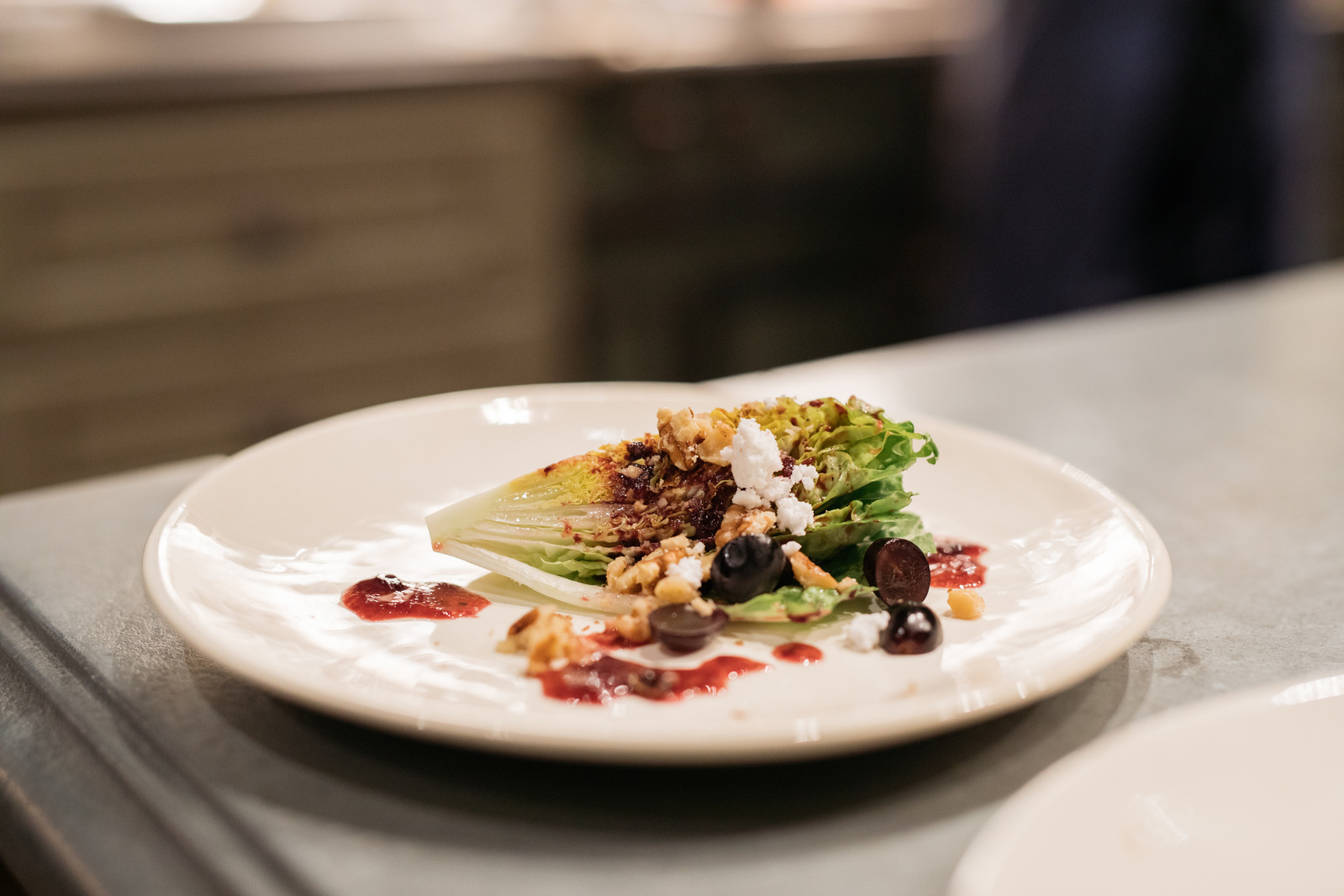 ART AND ADVERTISING
Balancing traditional advertising and creative techniques to create visually interesting pieces intended for commercial use.
BRANDING
Headshots to set you apart and establish a professional image.
ARTIST PROJECTS
Bringing small to medium sized projects to life with storytelling and technical precision.
Think we are a good fit for a project?
Reach out and we can go over any questions you might have and discuss your project in more detail.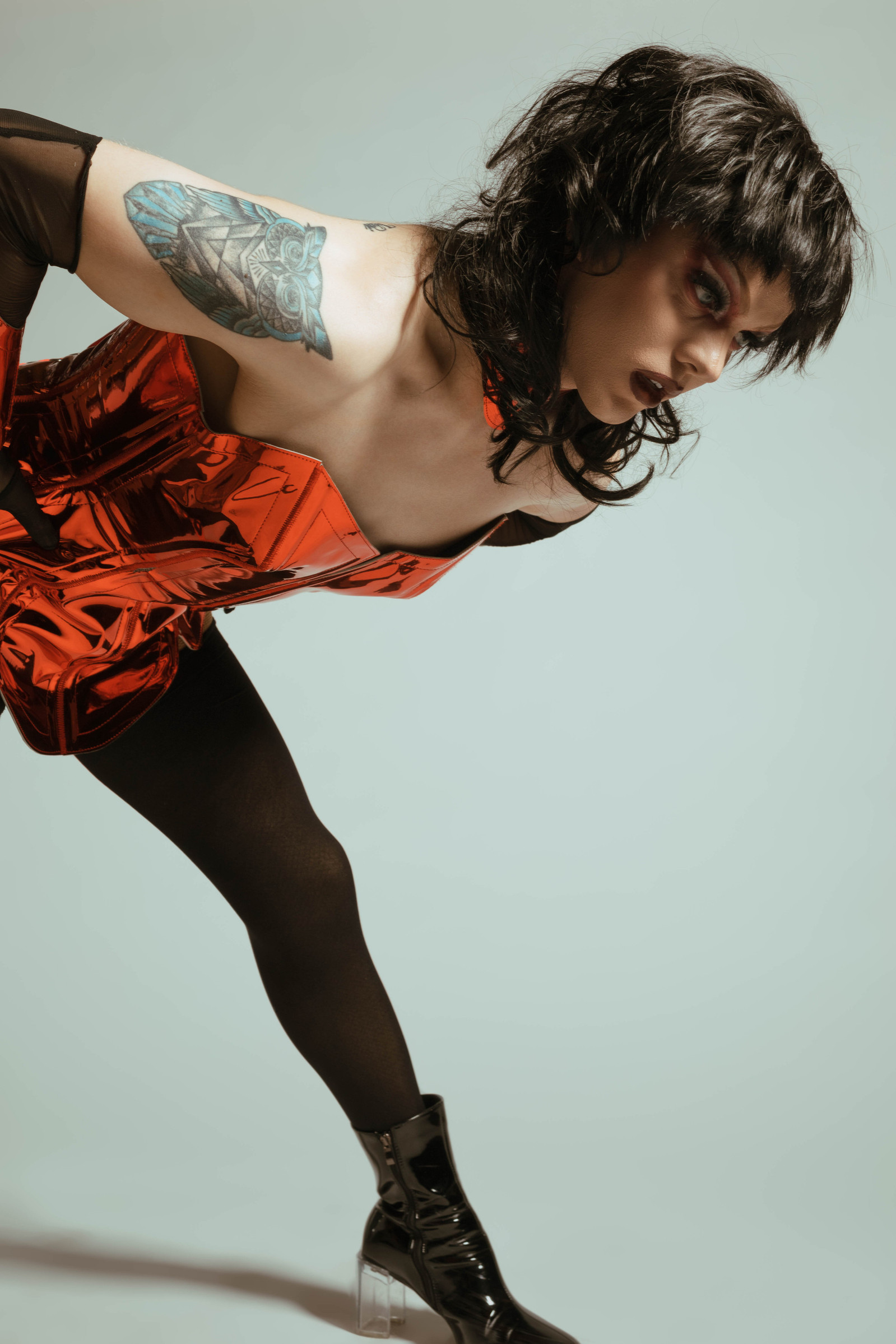 FLAVOR & STONE
PRODUCT PHOTOGRAPHY
AGELESS ANATOMY
MEDICAL SPA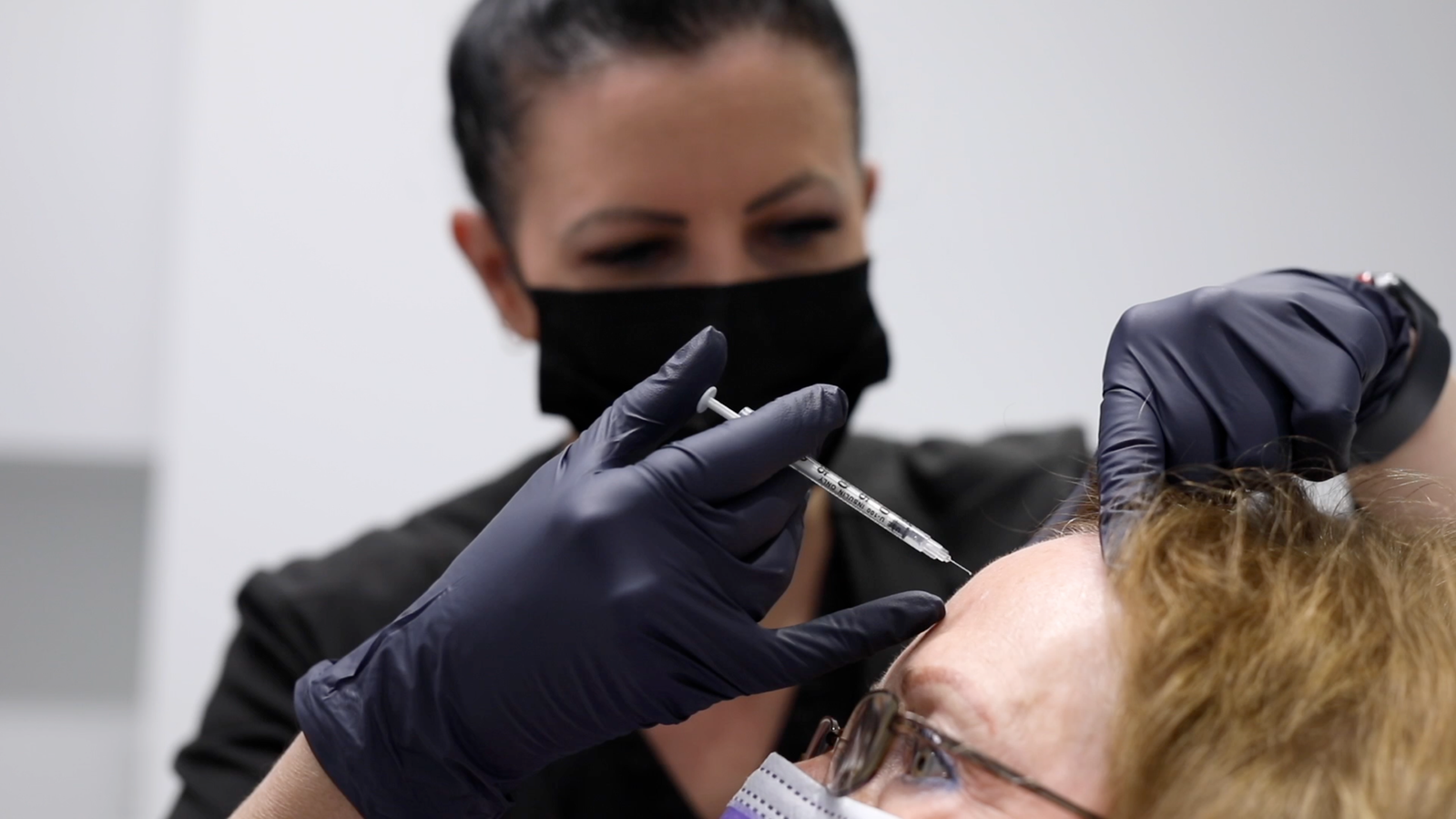 DBR LAB
TRADITIONAL HEADSHOTS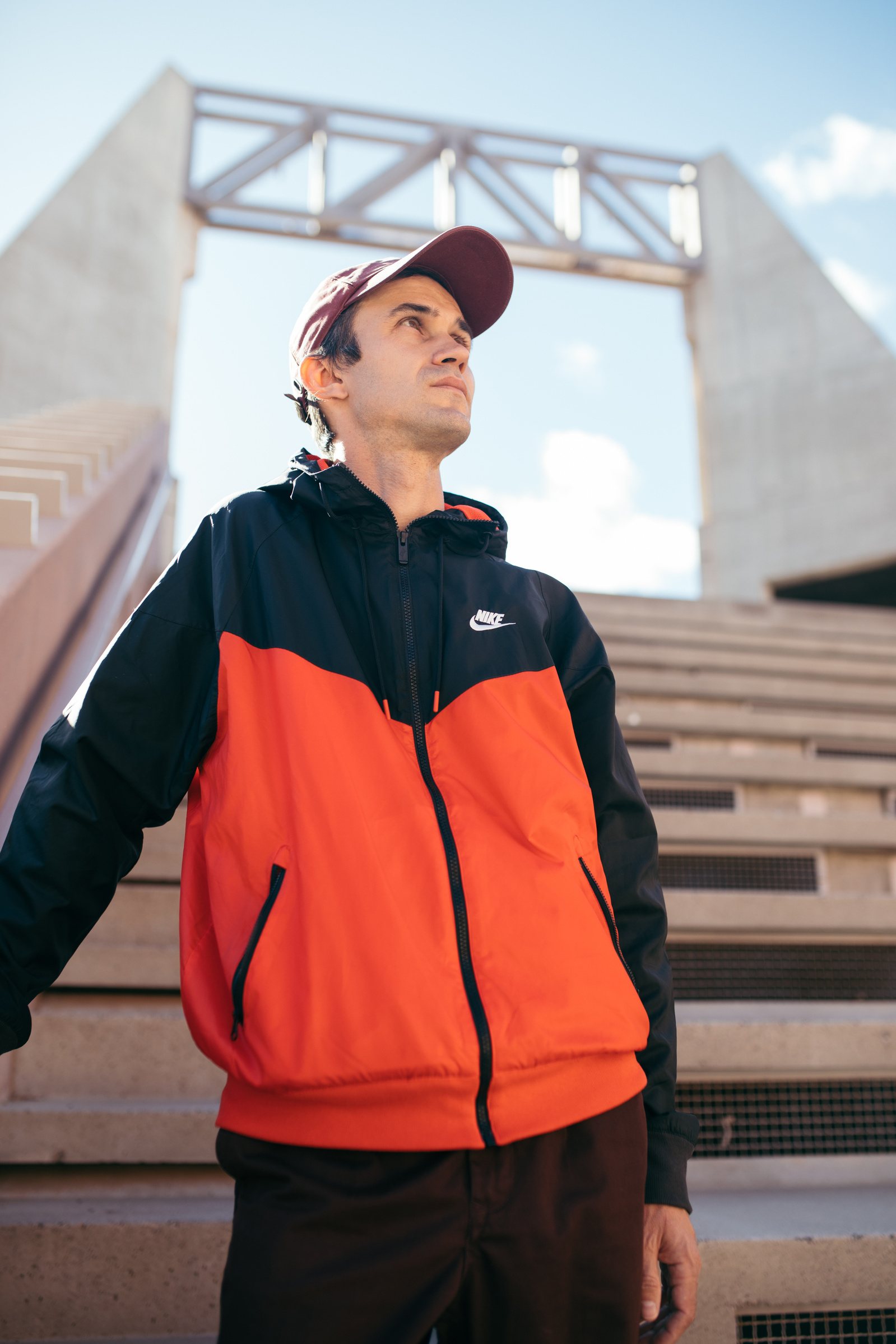 Shane Ellison | The People's Chemist
Keegan had a very keen eye to detail and branding, which was vital to our project. There were a lot of moving parts and he had a solid understanding of everything and delivered a superb video as well as a wonderful story. It perfectly communicated our company essence. A true professional, we are looking forward to working with him again.
Dr. Briana Cain, NMD | Ageless Anatomy
Keegan filmed some marketing and promotional video for my medical practice. The content and quality are outstanding. The professional aesthetic of his work creates a perception of trust, which is exactly what a physician hopes to build with patients. Well captured, Keegan. Thank you!
Brooke Bangart, CLT, LC | Ageless Anatomy
Keegan does beautiful work that has helped our business to grow. Our Patients have requested services from the Video loops that we run in our waiting and common areas. The filming is very high quality and fits our Branding image as a Medical Spa/Wellness Center.