LIVING HEADSHOTS
SELF PROMOTION SHORT FILMS THAT HIGHLIGHT, WHO YOU ARE AND WHAT YOU DO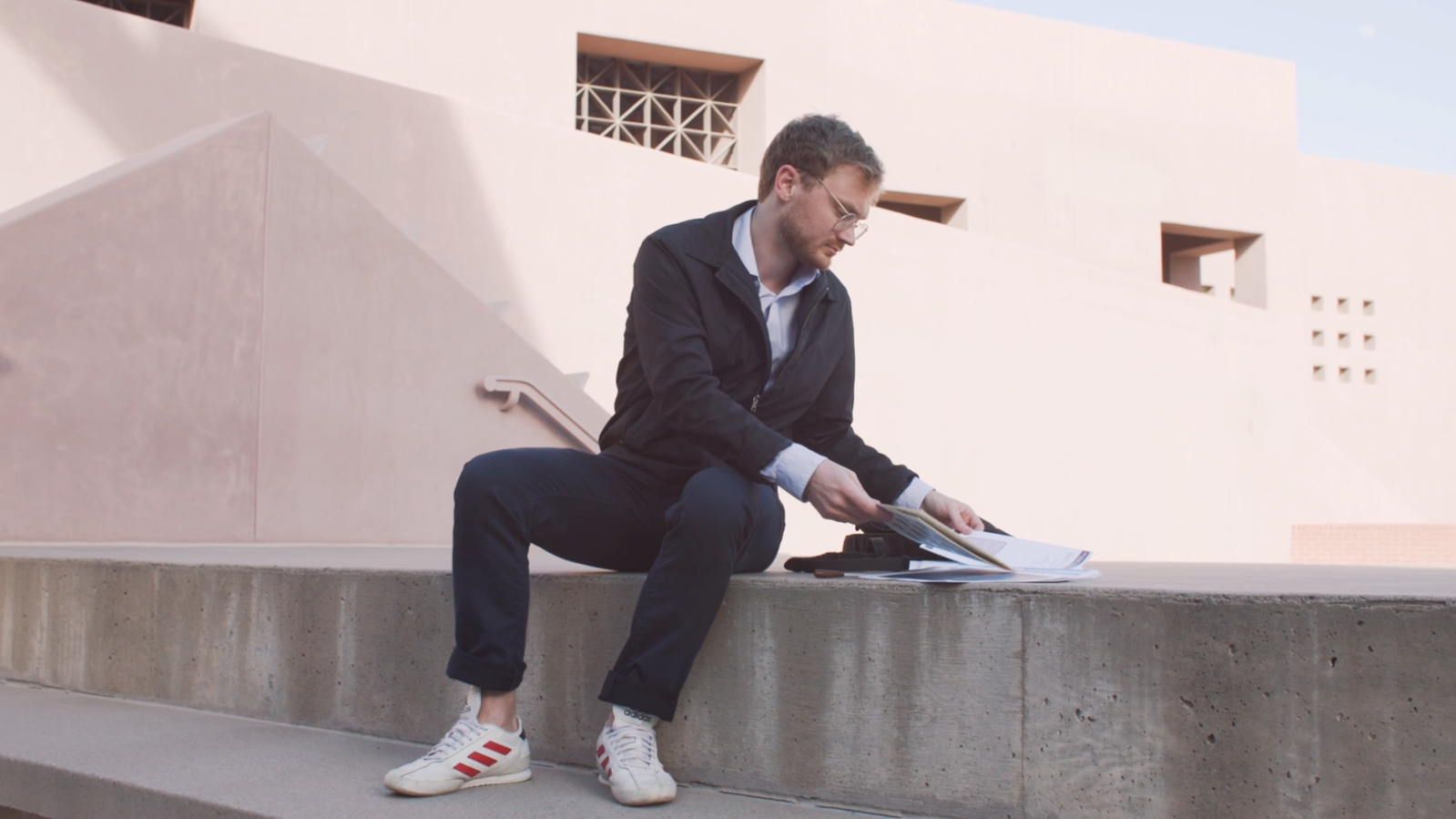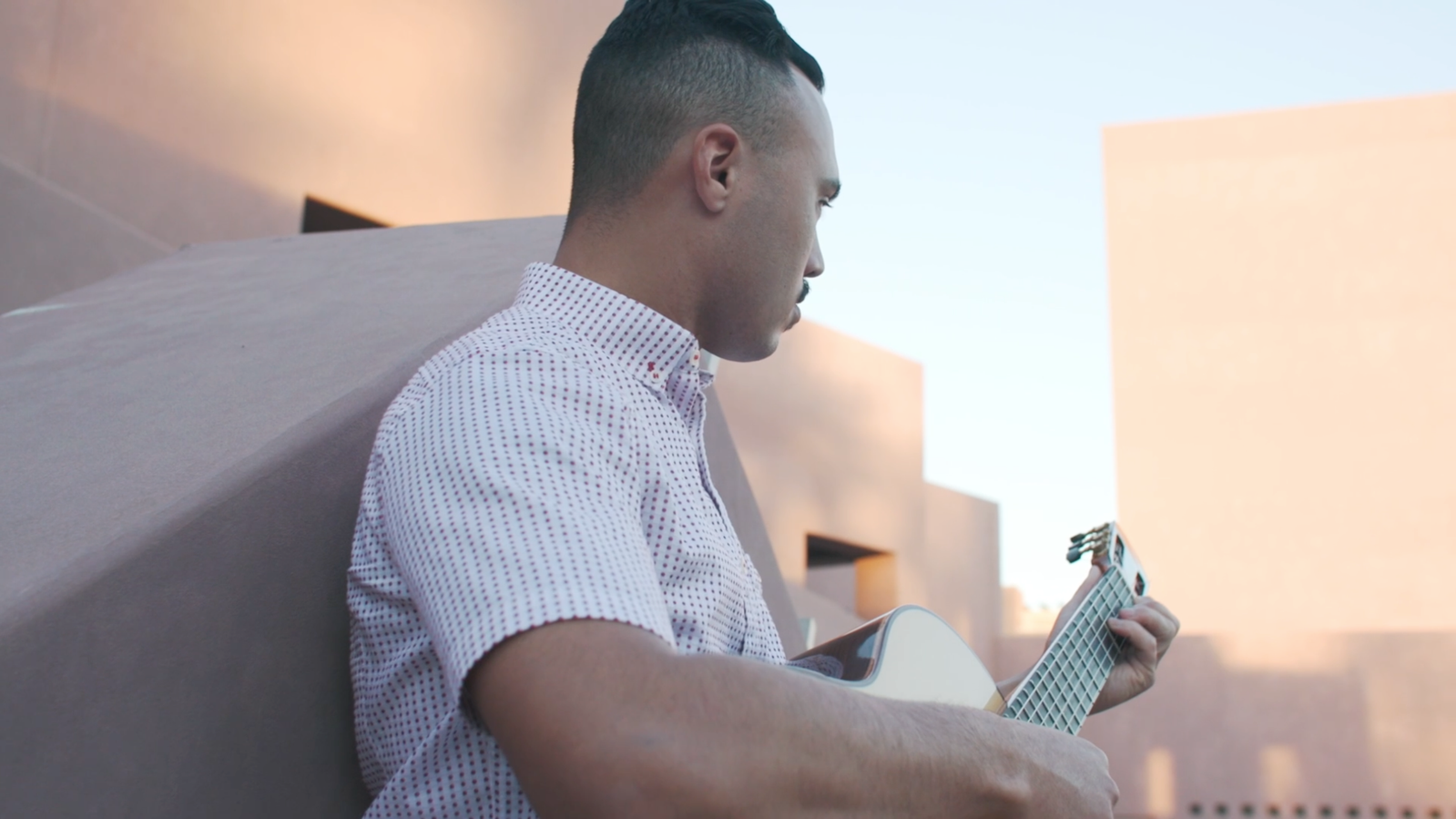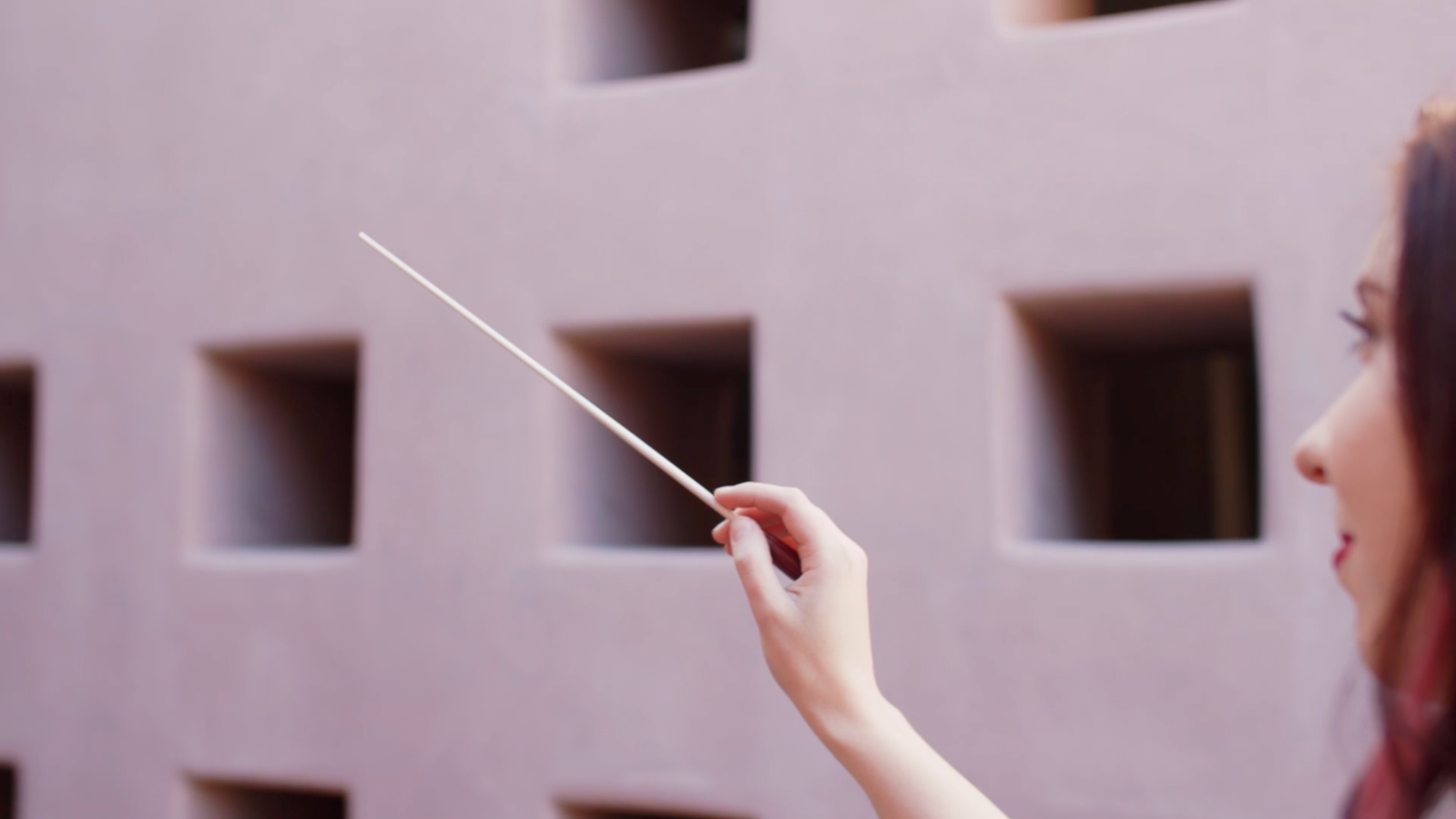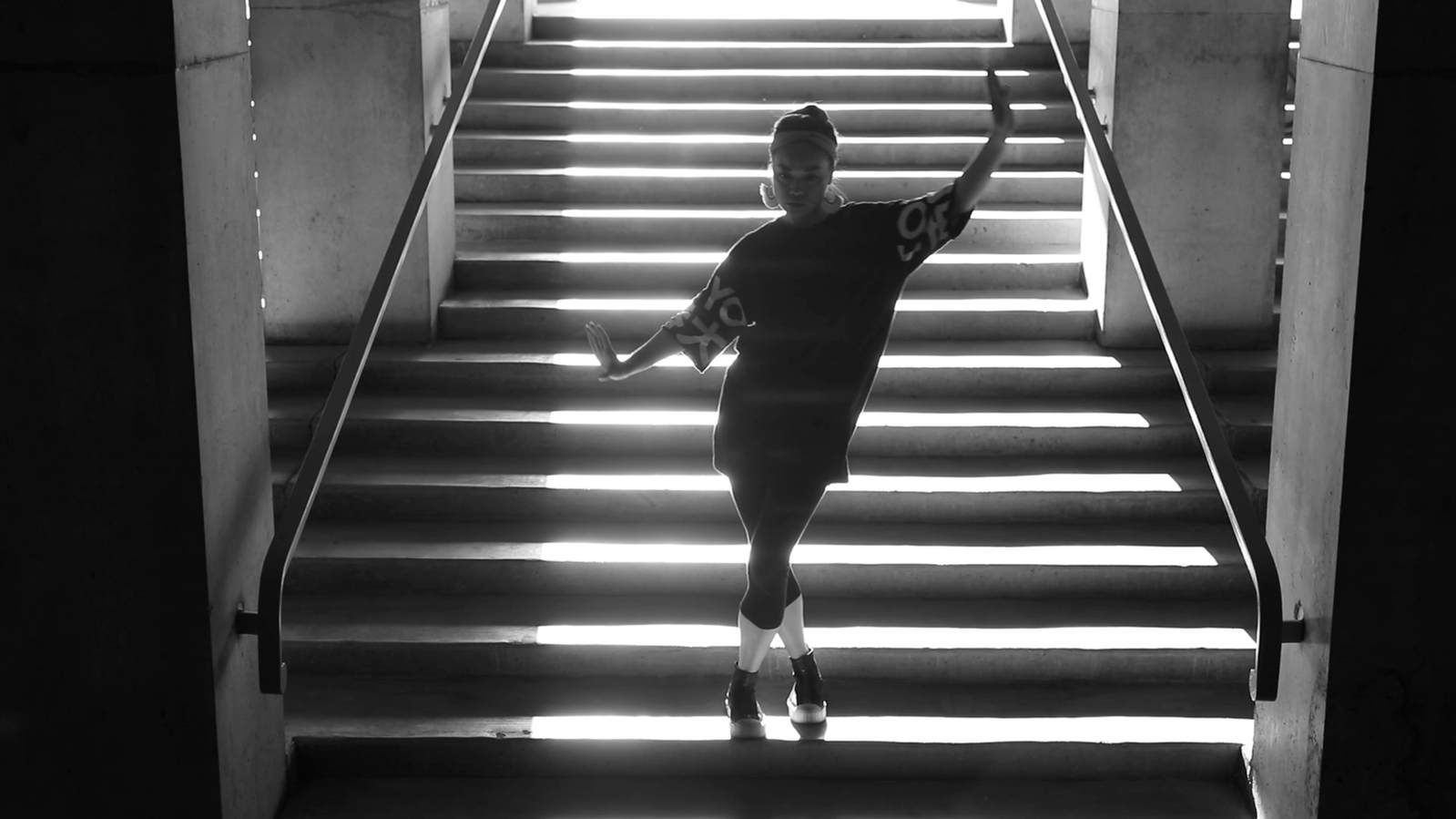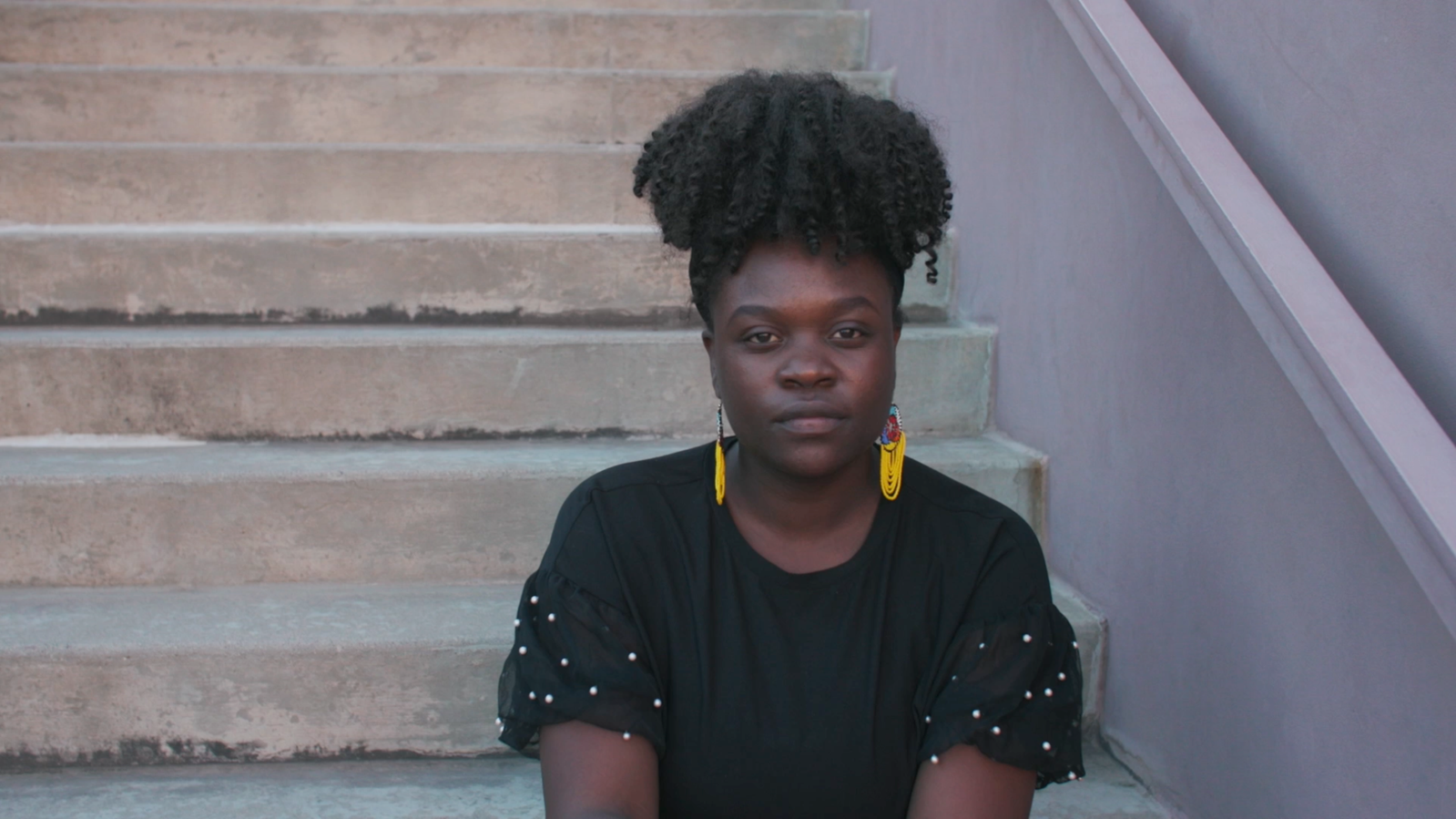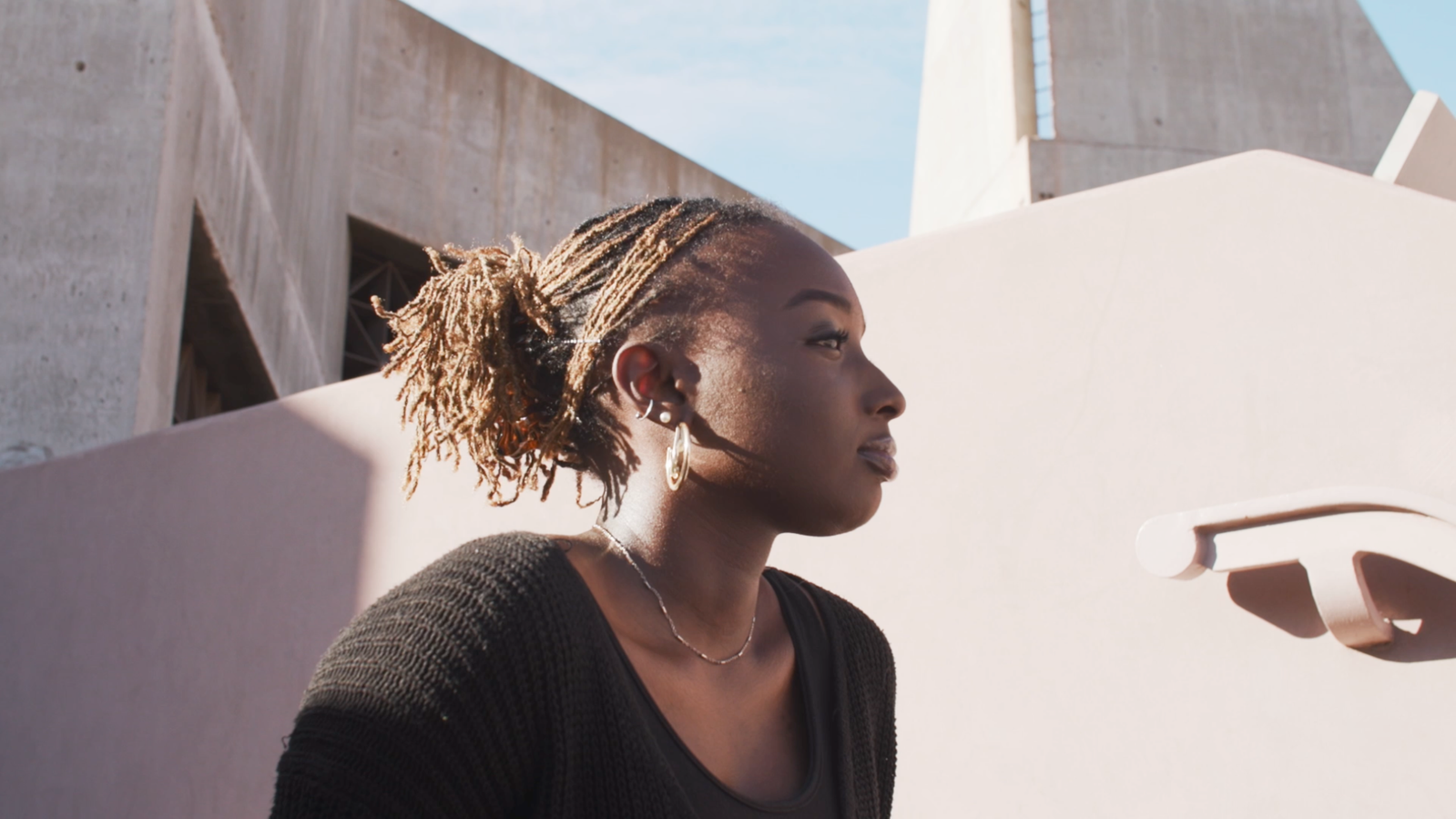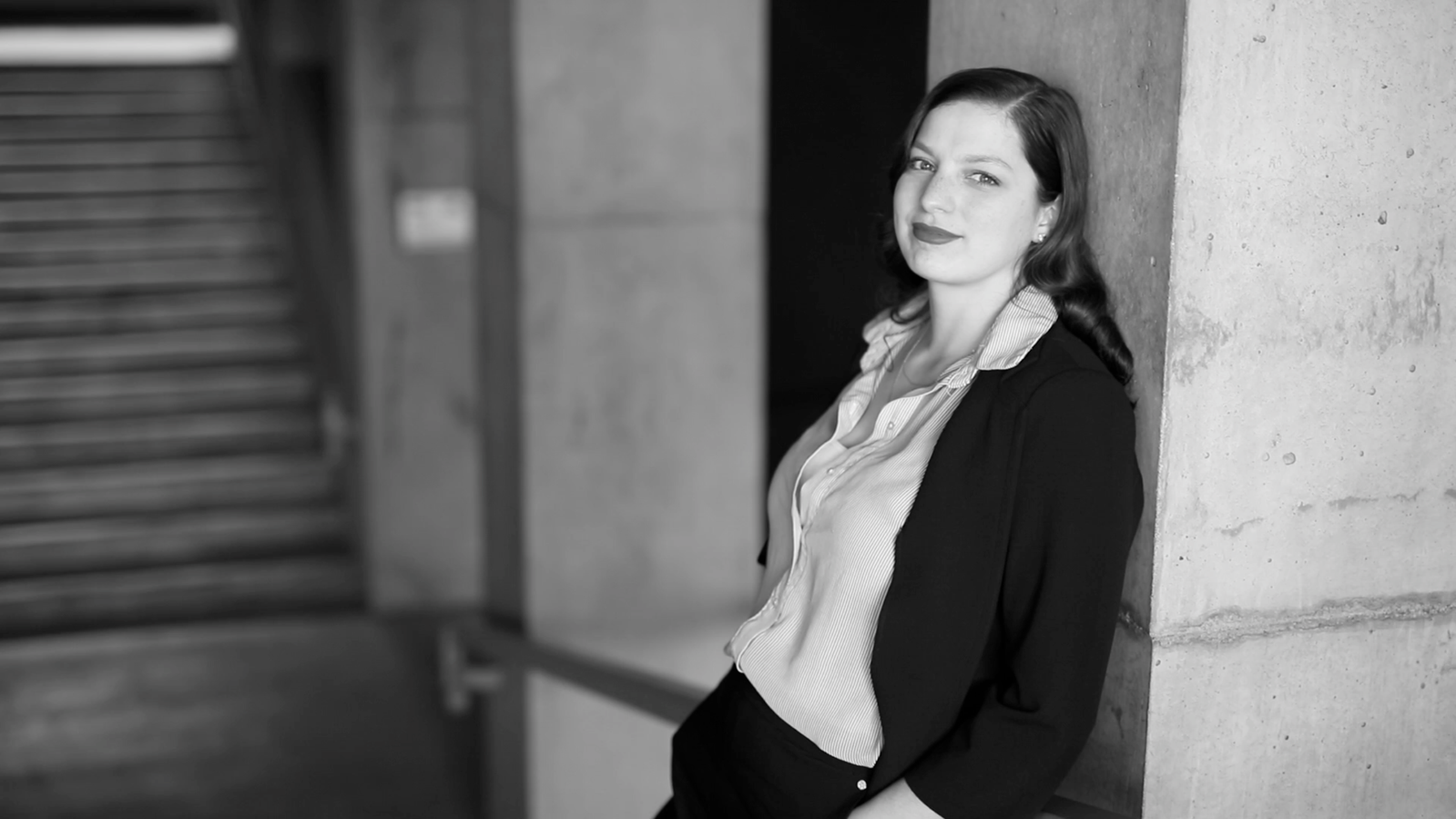 For many businesses a critical part of success is marketing yourself which means showing your personality and charisma!
Sometimes a picture isn't enough to represent yourself or give a first impression that fully encompass your experience and personality. Living Headshots are short films that capture what would never be possible with traditional headshots, your unique likeness with voice and self expression.

As trends shift, digitally representing yourself is becoming more necessary, especially when trying to stand out amongst highly competitive industries. From a leadership perspective, a Living Headshot could be used in ways to concisely communicate your credentials and background. Other brand-based industries such as artists, realtors, and entrepreneurs use Living Headshots to increase self image and connection with their audiences.
featured Living Headshots
NOLAN
Relator, Tackett Team by exp REALTY
2023

COLIN
conductor, composer, vocalist, educator, lyricist
2023
MY-LINH
dancer, choreographer, director
2020
SCOTTY
drag photographer
2020
A COLLABORATION WITH RENOWNED COMPOSER, DBR
Conceived in Daniel Bernard Roumain's DBR Lab; a class, collective, and experience where individual ideas and group collaborations, form a singular space where artists and audiences can engage. The Lab brought about the idea to reimagine the traditional headshot concept by implementing voice and music to better give insight to the talent and passion of the artists in the lab.

The same format and concept has continued to evolve to other industries and career fields following the successes of the DBR Lab, being widely adapted as a professional asset.
GETTING STARTED
All Living Headshots are one of a kind and created to best suite your individual needs. Once you submit the form below, we will shortly follow up with a call to review all the details and coordinate a shooting time. We are based in Arizona and generally shoot in Phoenix, Scottsdale, Tempe, Paradise Valley and Mesa.
WHAT TO EXPECT
1. Submit interest form below
2. Introduction call & coordinate details
3. Pay deposit
4. Shoot
5. Pay remaining balance
6. Final film delivered
INVESTMENT
$500
All Living Headshots Includes:
-1 to 2 minute film
-2 traditional headshot images
-Premium music with "free use" license (including Youtube monetization)
-Unlimited time shooting
-Color + Black & White versions
-One shooting location
-14 day turn around
INTEREST FORM
Have questions or ready to talk more details? Submit the interest form below and we will reach out!
MF GLOOM
musician, guitarist
2022
DEAN
dancer, choreographer
2023

MAGGIE
dance, choreographer
2020
WYLD
spoken word, dance
2020