MEDICAL SPA
ADVERTISING CONTENT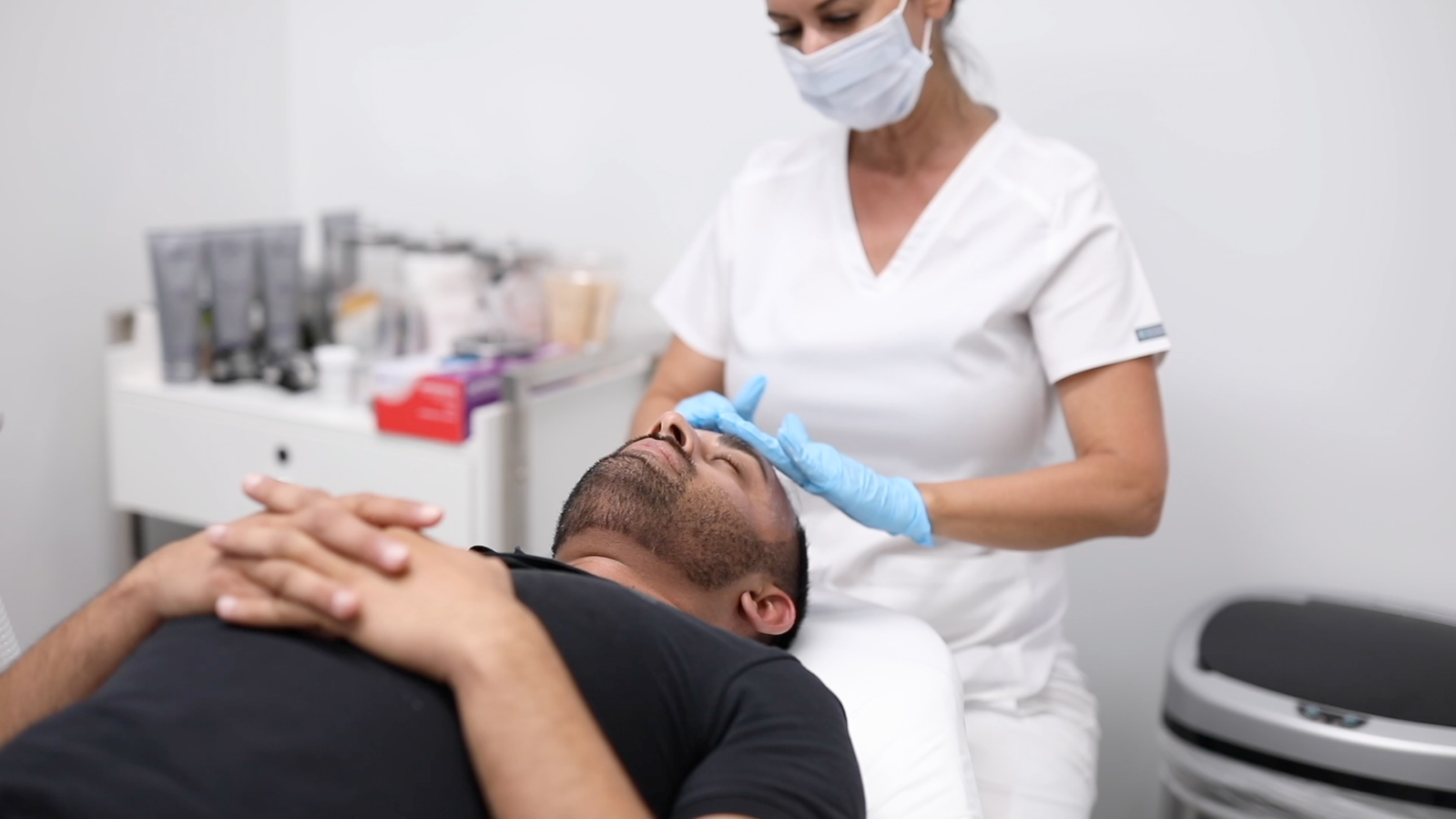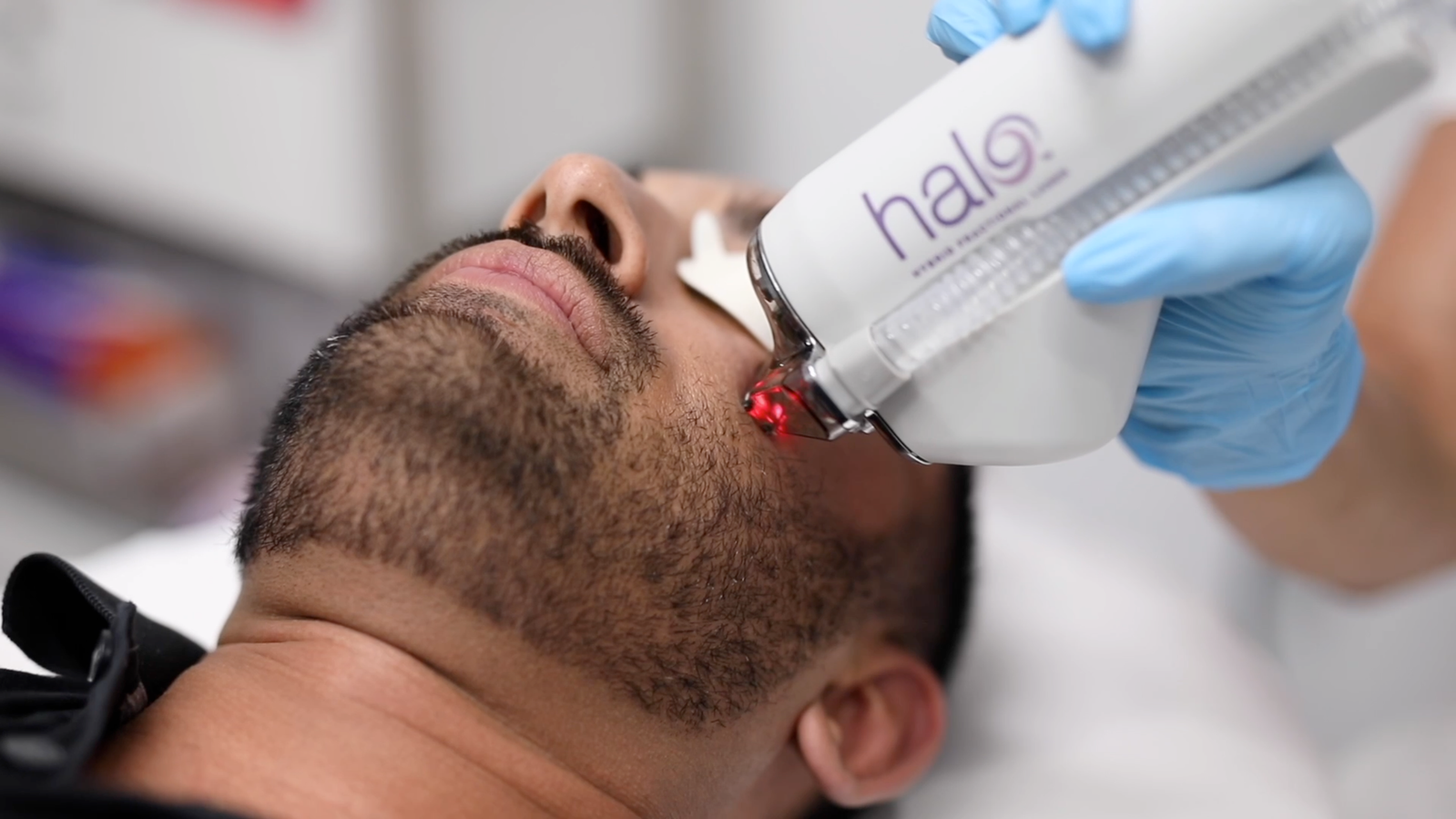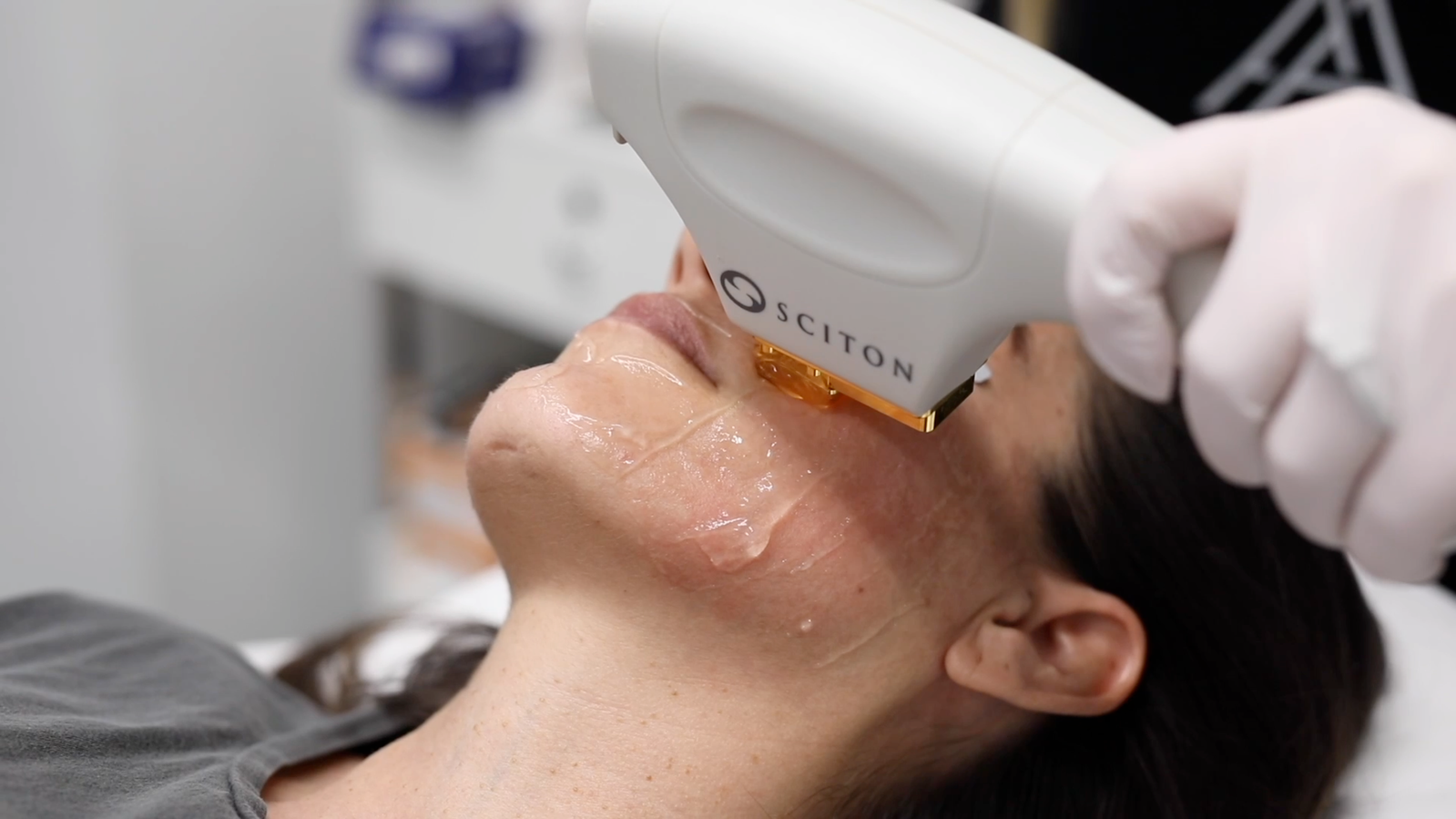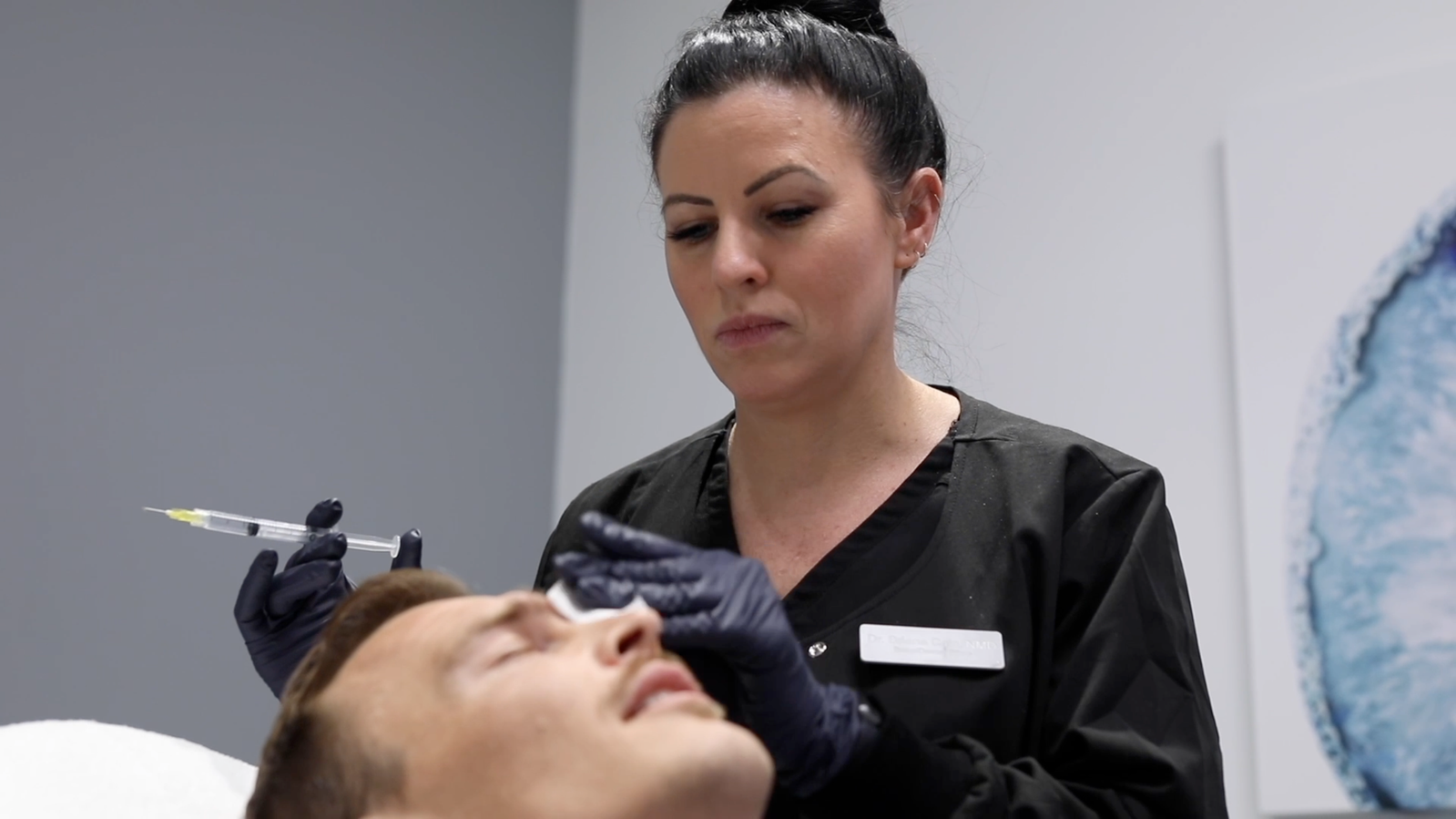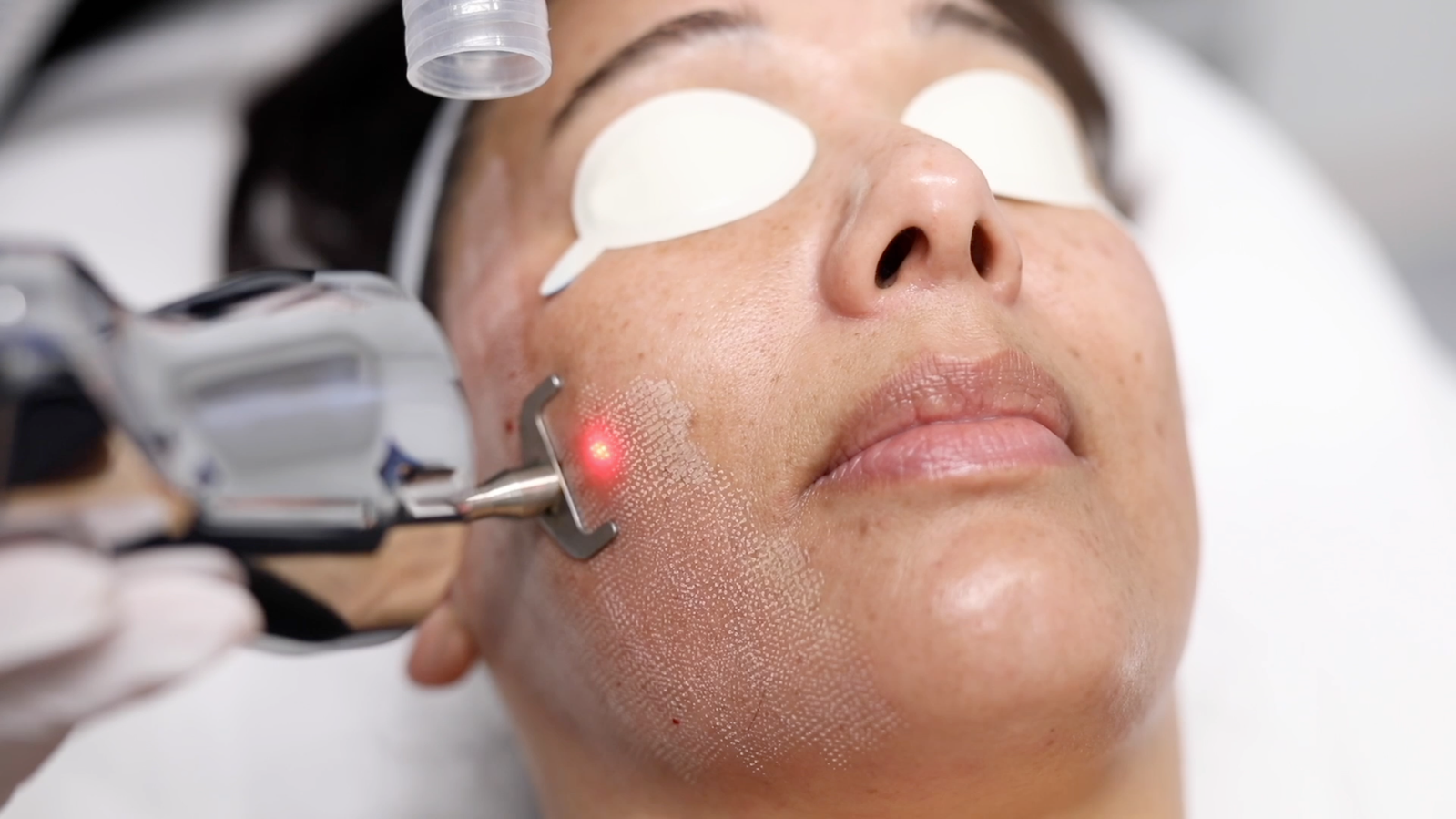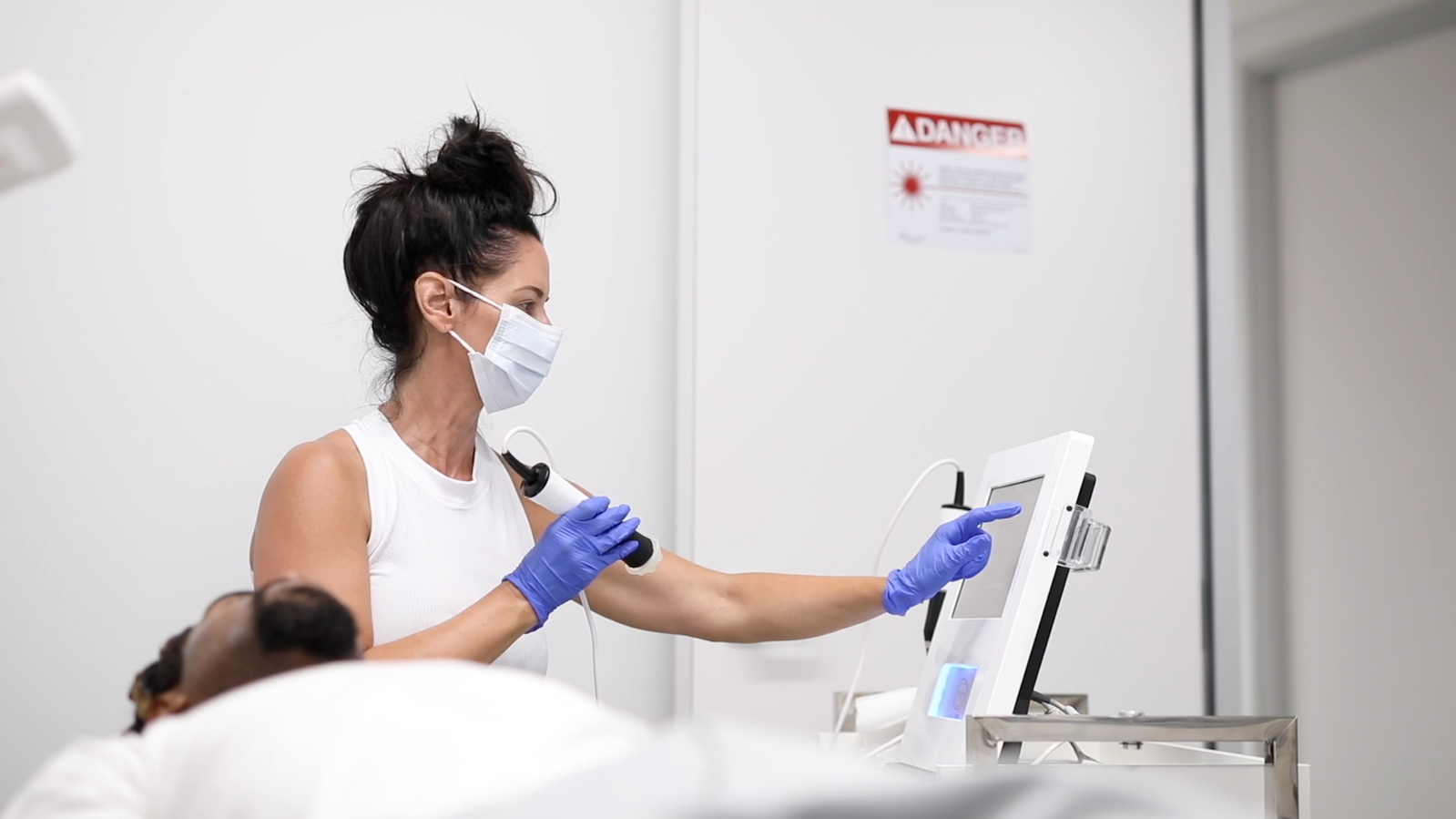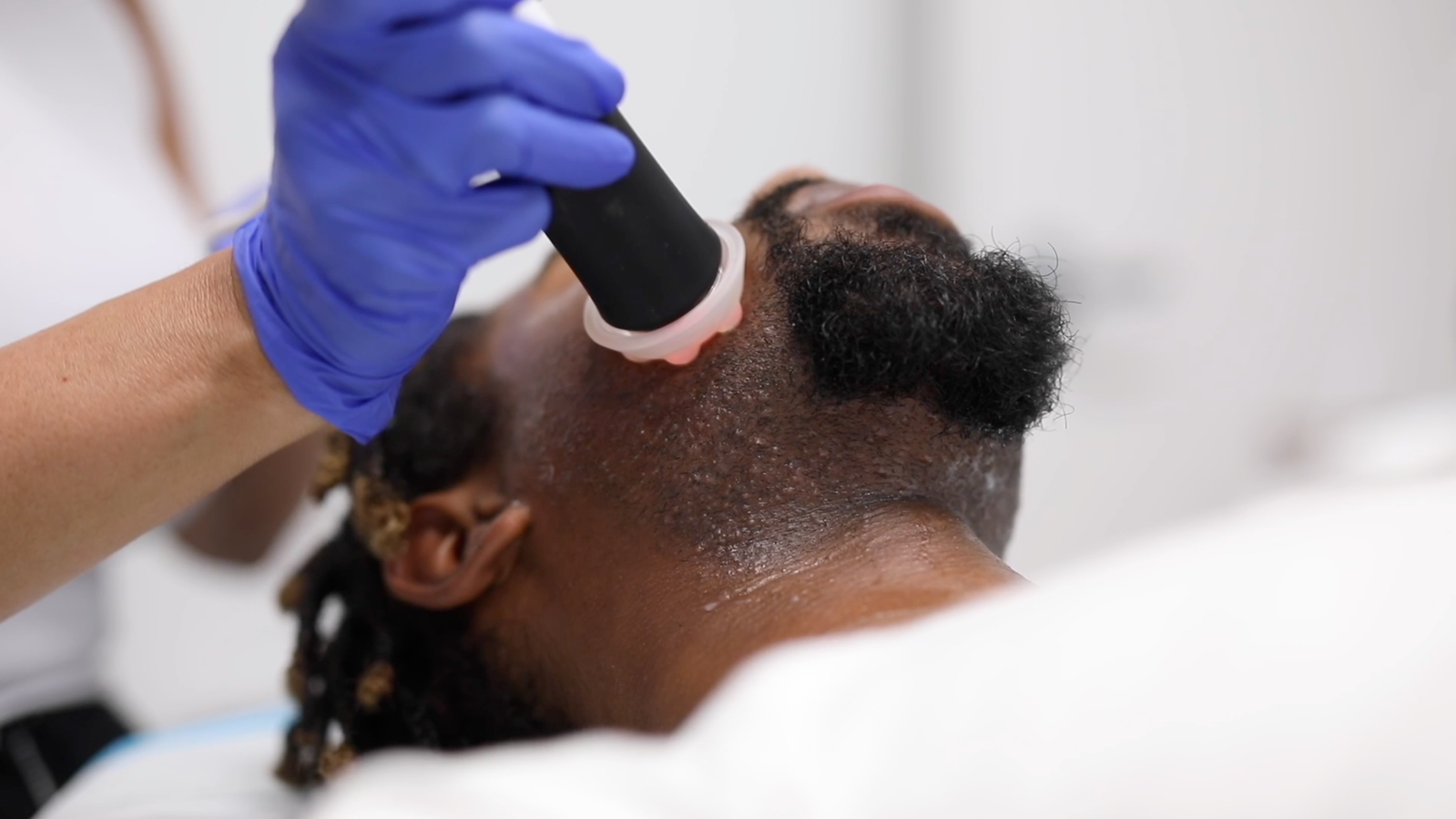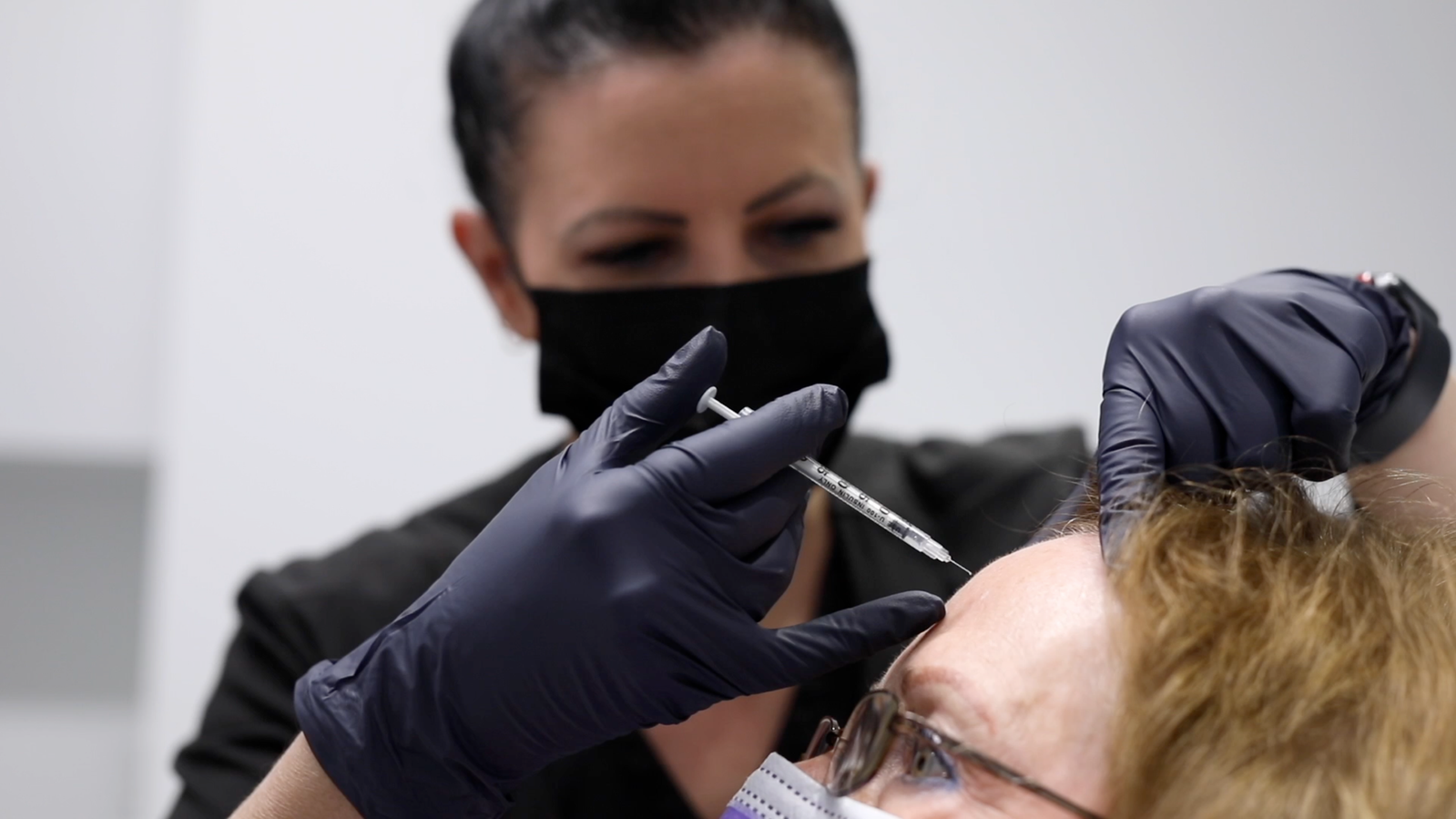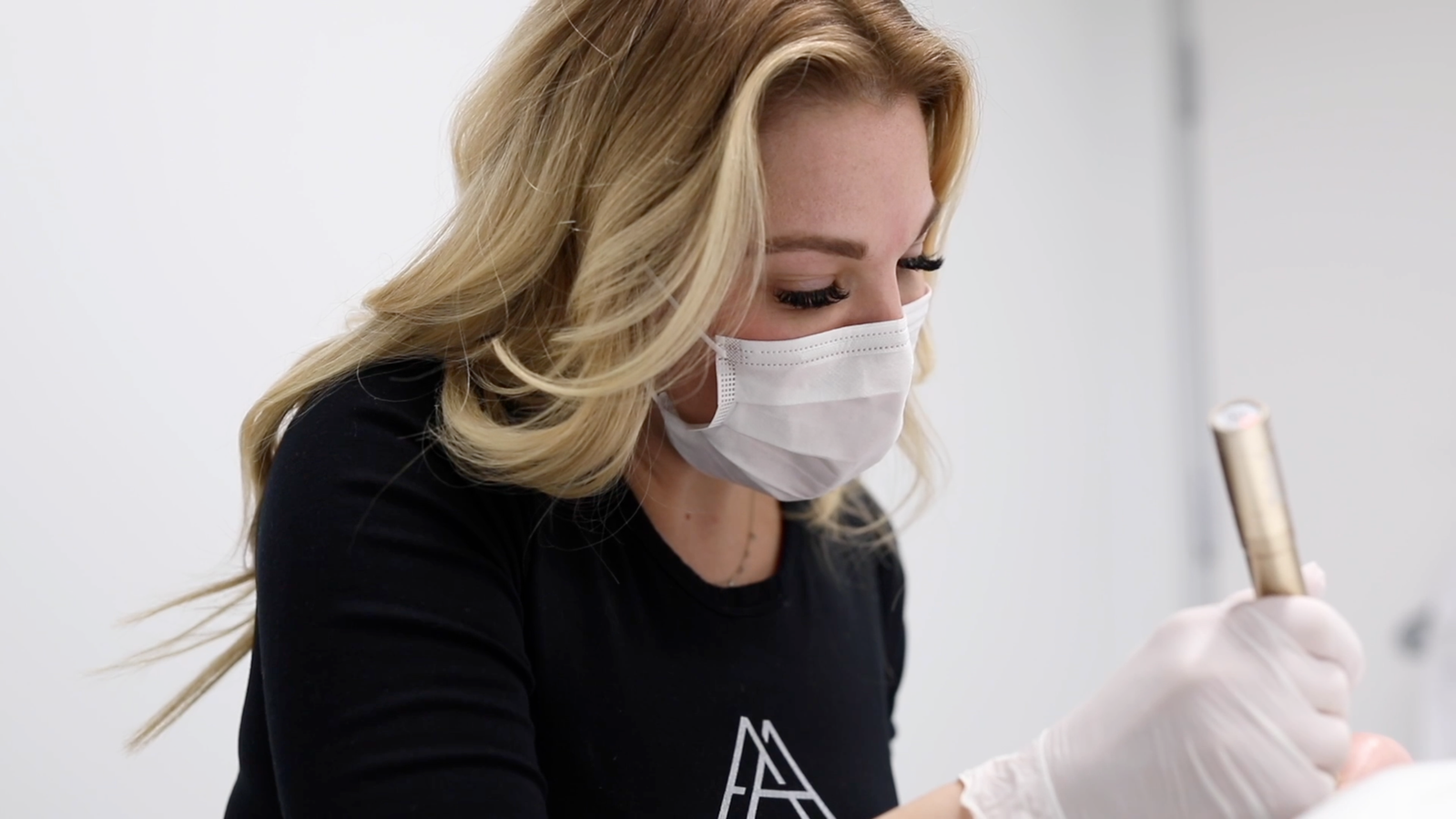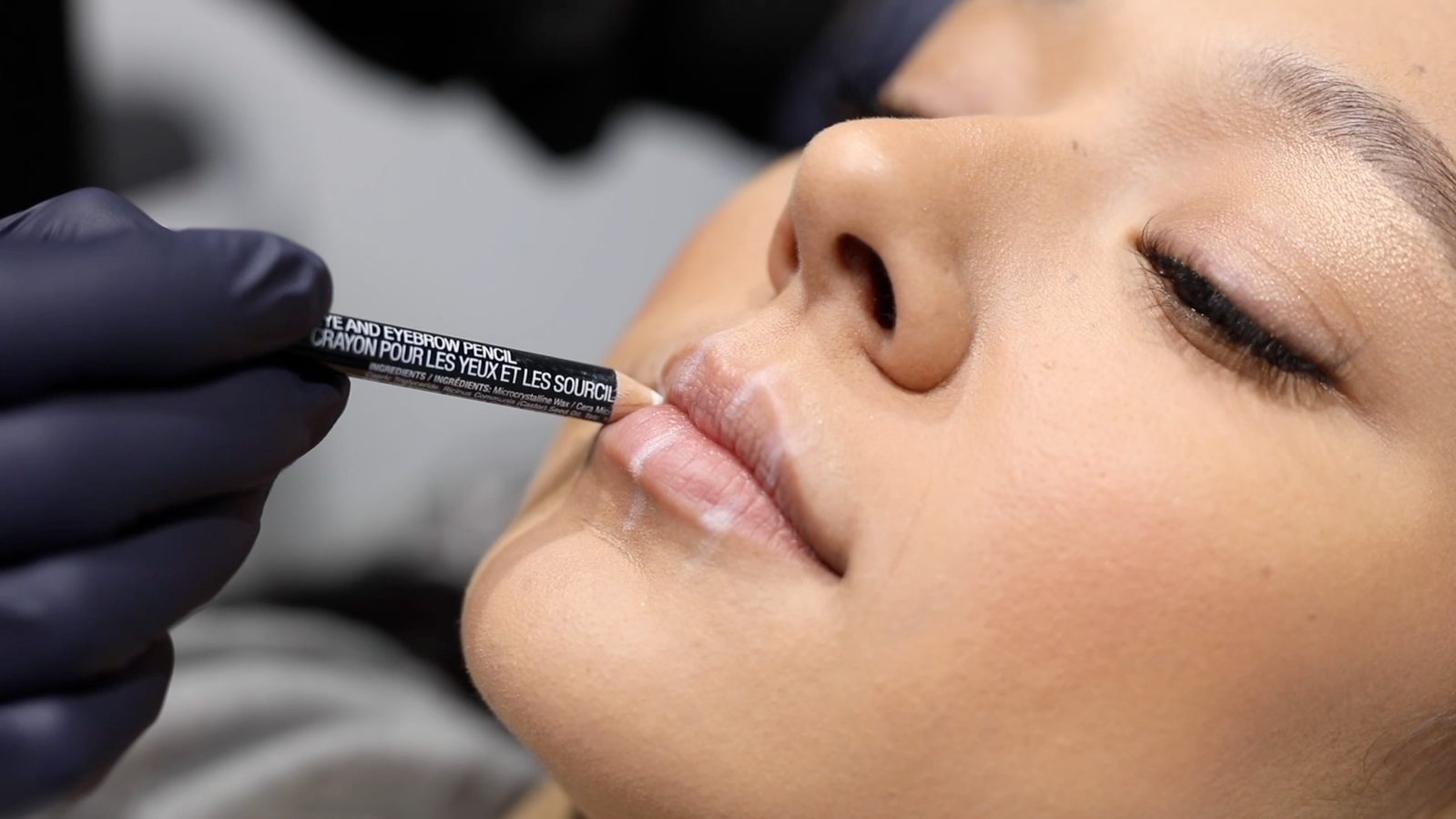 PROFESSIONAL CONTENT FOR YOUR MEDICAL SPA
82% of Medical Spa's use Digital Marketing to Reach their Audience
The Creative Studio partners with luxury medical spa's to create valuable dynamic content that elevates brand image and client services.

The benefit of investing in proprietary content for a luxury brand means complete control over aesthetic and style which results in a cohesive look for the entire brand. For value, nothing compares to original content which gives you the most flexibility and re-usability when creating marketing campaigns.

Visually demonstrating complex procedures and desired results not only allows clients to see the process and determine if the treatment is right of them, but can be used to create treatment specific marketing and feature new services.
DYNAMIC CONTENT
When partnering with a Medical Spa we think of ways to bring value to assets created with us. Creating "Dynamic Content" allows us to not only meet your current needs for content, but also gives us countless options down the road to create new digital assets, advertising campaigns, social posts, and more with the material already captured. This brings greater value to your content investment knowing it can be modified and refreshed to use in different ways in the future or repurposed into another campaign all together.
TREATMENT FILMS
There is no better way to explain a service to a client than visually demonstrating the procedure and showing desired results. This allows clients to see the process and intensity which greatly comforts clients in knowing what to expect.
MEDICAL PROCEDURES
Neuromodulators (Botox)
In addition to skin treatments, medical procedures can also have explanation films to covey benefits, process, who is a candidate, what to expect, and recovery time.
BEFORE & AFTER
One of the most valuable marking tools for Medical Spas is before and after images. Reviews are fantastic, but still do not equate the value and credibility of impressive after images since they are unbiased. The dramatic before and after images show how affective treatments can be showing clients what realistic end results are possible.
PHOTOGRAPHY
Having high quality content to match your luxury services can drive sales and retain engagement. Original photography to feature a service, show the location, or capture an event, is a great way to create quality content with the most value since it can be reused for campaigns perpetually.

High quality screenshots can be generated from film content to gain additional marketing options.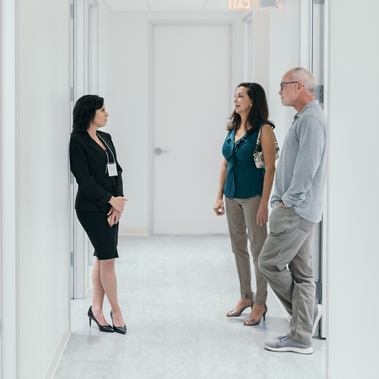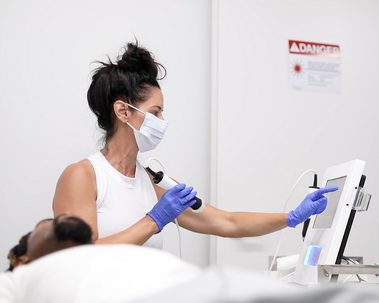 Ready for some new content for your Med Spa?
For pricing and more information reach out to our team and we will be in touch with you soon!
REFFERALS
Keegan filmed some marketing and promotional video for my medical practice. The content and quality are outstanding. The professional aesthetic of his work creates a perception of trust, which is exactly what a physician hopes to build with patients. Well captured, Keegan. Thank you!

Dr. Briana Cain, NMD | Ageless Anatomy
Keegan does beautiful work that has helped our business to grow. Our Patients have requested services from the Video loops that we run in our waiting and common areas. The filming is very high quality and fits our Branding image as a Medical Spa/Wellness Center.

Brooke Bangart, CLT, LC | Ageless Anatomy