KEY IMAGES TIMELESS PHOTO & FILM
MEMORIES
Wether it be prom, a family event, a special holiday, or just want to celebrate life is too short to let special days go by undocumented.
It's the small things in life that will bring you the most joy.
Have a special day coming up? Let's talk...
Get in touch with us today using the contact form below.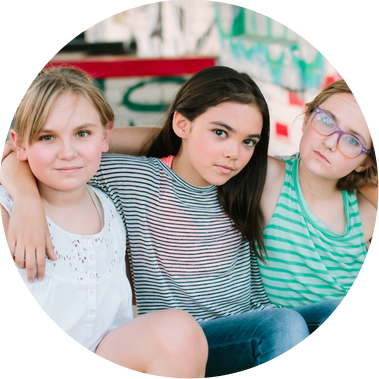 I'm so glad that I went with Keegan as the photographer for my daughter's birthday photo shoot! For the girls, he was fun, patient, and easy going. For me, he understood my tastes and vision for what I wanted. Keegan has an incredible talent with a great personality. Thanks again! Can't wait to do family photos next. Poppy
-Poppy D.