BEAUTIFULLY AUTHENTIC | NATURALLY CANDID

Key Images
Timeless Photo & Film
Since 2012 Key Images has captured the memories of hundreds of graduates celebrating their accoplishemnts, couples on their way to happily ever after, families celebrating milestones, and more.
Our mission is simple - To capture special moments in a natural way and deliver the highest quality images and prints available anywhere.
As easy it is to snap pictures on a phone, but you can't beat the artistic vision and unparalleled quality of Key Images.
INTIMATE. UNPOSED. CINEMATIC. DESTINATION.
Beautifully Authentic and Naturally Candid
Our mission is to document your special moments in a "true to life" style that captures your authentic self. Everyone has a unique story and we artful capture genuine moments, not cheesy poses.
Locations are different for every person and we always use natural light to create absolutely breathtaking scenes.
The Key Images Difference
All Shoots Include:
-Fully edited high resolution digital images
-Color + Black and White versions
-"No Time Limit" shooting
-Instant online album
-Perpetual online archive
-One week turn around
-Basic print package
-Printing release
-Membership to Key Images Elite
Unbeatable Quality
Simply put, we are the best of the best. You get the highest resolution digital images possible without compression or loss of detail and the print quality is the highest in the nation.
Lifetime Backup
Unlike photographers who delete images after a few months, we keep backups of all your images no matter the circomstance you can rest assured we will always be able to resend your images at any time down the road.
Once a client, always a friend
We treat past clients like friends, and friends always get the best deals and perks. After your first shoot with Key Images you instantly have valuable benefits available to you.
All Key Images clients get:
-Exclusive past client promotions
-Premium print package for all shoots
-"At cost" prints
-Complimentary Photobook design
-Instagram group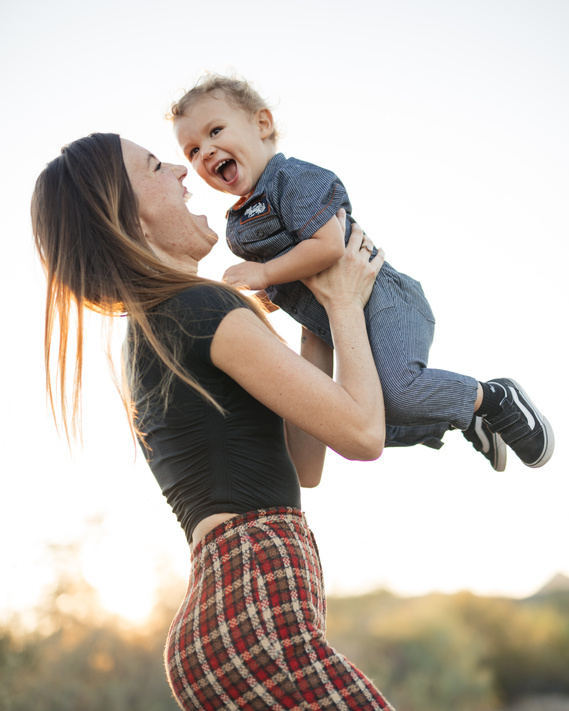 Keegan photographed me, my son and my dog. Not only were the photos astounding so was his personality. Each photo captured the real raw moments of our bond & added the beautiful cinematic essence. Never once did I feel posed or inauthentic. I recommend anyone, even solo portraitist to have this kind of real photographic experience. You will see your self in a new light afterward. Will definitely use again! Thank you Key Images Photography for such a wonderful gift, captured cuteness and memories I now have for life! 12/10
-Megan R
Keegan is a wonderful photographer. Right off the bat he'll make you feel comfortable and at ease. The photos he took for me totally captured- essentially the essence of my personality. As far as the photos themselves- there's no awkward posey pictures here! He'll get ya to laugh and actually enjoy yourself. From awesome locations to creative poses and angles, this guy knows what he's doing. Perfect balance of personable and professional. 10/10 would recommend.
-Gabrielle Mazzotti
Keegan was great with communication, prompt with times, straightforward on prices, and wasn't pushy with anything. Our experience was everything you'd want from a photographer.
-Braxton H.
Ready to make things happen?
Get in touch with us today using the contact form below.